Woodbois reaches deal with major bondholder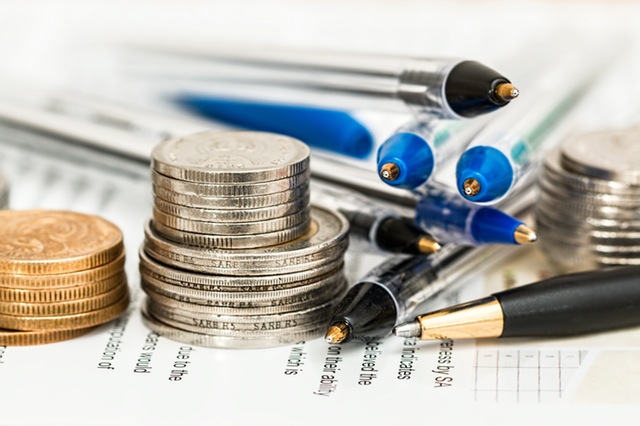 Timber supplier Woodbois on Friday said it had reached a deal in principle with its major bondholder to restructure its balance sheet and convert debt to equity.
The AIM-traded firm said at least 75% of the $30m (£24.27m) outstanding debt changed into voting and non-voting shares with the balance restructured into a zero-coupon convertible bond.
It said the agreement in principle would be conditional on Woodbois raising additional equity and hasten sustained positive operating cash flow.
"Lombard Odier, which is both a substantial shareholder and holder of approximately $5.5m of the internal trade finance facility, has indicated its ongoing commitment to the business by agreeing, subject to final terms to be a cornerstone investor in the planned equity fundraise, which itself will be of sufficient quantum to right size the balance sheet and unlock material growth.
"The discussion with other holders of the internal trade finance facility are continuing and the company is intending to have completely retired the ITF as part of the planned restructuring and fundraise."
Woodbois said it expected to prioritise additional capital expenditure of between $3m - $5m to increase capacity at its Gabon operations, in particular veneer, by around 50%.
"Since May, the group's operations in Mozambique recommenced and are operated under an agreement whereby profits are shared 50-50, with it having no cash funding obligation."
The board said the current crisis had exaggerated the scarcity of capital available to support production, adding it believed it would be "ideally placed" to increase not only its own sustainable production, but to source and secure dedicated third-party supply throughout West Africa.
At 1158 BST, shares in Woodbois were up 3.45% at 3p.