Windar Photonics warns on profits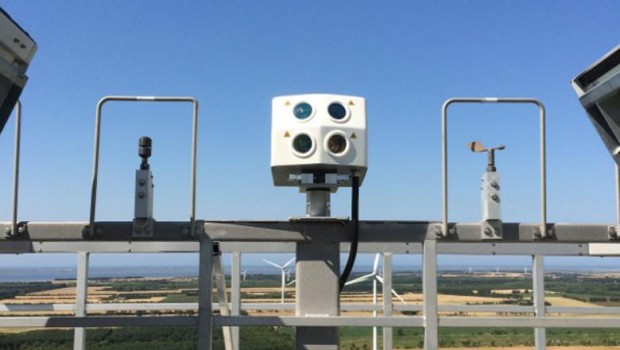 Windar Photonics warned on Friday that its full-year results were set to be below market expectations.
The company, which develops and sells light detection and ranging sensors, said trading conditions since its interim results have remained challenging, with the conversion of the sales pipeline into confirmed orders "particularly slow".
As a result, unaudited revenues for the 10 months to the end of October were approximately €1.2m.
While it has a pipeline of potential near-term orders and projects with sales value of more than €3m, Windar said there can be no guarantee these orders will be placed in time for delivery in the current financial year.
"Accordingly, the group's financial results for the year ending 31 December 2019 are now expected to be below market expectations," it said.
Cash held at 31 October amounted to about €170,000 versus €0.3m at the end of June, but working capital is constrained, the company said.
"The board is reviewing the group's working capital requirements and headroom and will provide further updates as required and as appropriate."