Wilmington's profit dives after legal unit write-off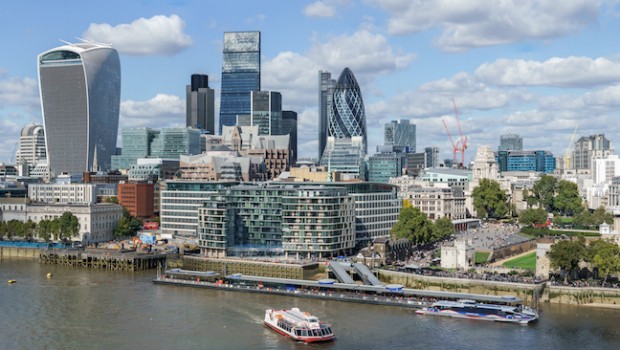 Risk and compliance education firm Wilmington on Wednesday reported a slump in annual profits after writing off the value of its legal unit.
For the year ended 30 June, the firm's profit before tax plummeted by 81% to £3m after the firm forked out an £8.6m impairment charge on its legal education unit CLT, which Wilmington had acquired in 1999.
However, adjusted profit before tax rose by 6% to £22.6m after revenue increased by 1% to £122.1m over the course of the year despite "challenging market conditions".
The company's performance was negatively impacted by the integration of acquisitions into its healthcare division, the closure of the Ark legal business and an 8% increase in operating expenses to £117.1m after an upgrade in IT infrastructure.
At 30 June, the London-listed company's net debt had decreased by 1% to £39.6m and cash and cash equivalents increased from £10.7m to £10.8m.
Pedro Ros, chief executive of Wilmington, said: "Against a backdrop of challenging trading conditions we made good progress in the year. Going forward we remain confident of achieving expectations for the year just started. We are focused on delivering sustainable underlying revenue and profit growth which we believe will deliver significant value for shareholders."
As such, Wilmington increased its final dividend by 4% to 4.8p, meaning an increase of 4% in the company's total dividend to 8.8p.
Following the results, broker Numis reiterated its 'buy' recommendation on the company's shares, setting a target price of 305p.
"Outlook comments confirm confidence for the year, with the only small tweak to headline estimates reflecting the disposal of ICP. Management confirm confidence in delivering growth in all three divisions in 2019. Wilmington shares represent stand out value at current levels," the broker said in a research note.
Wilmington's shares were down 0.95% at 181.50p at 1207 BST.