Wilmcote mulls investment vehicle-based acquisition of Arclin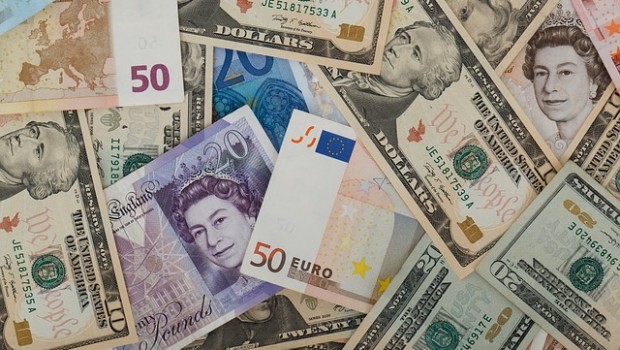 Wilmcote Holdings announced on Wednesday that it has evaluated a range of transaction structures regarding the potential acquisition of US-based speciality chemicals business Arclin.
The AIM-traded firm said it would not be pursuing a direct acquisition for Arclin, but added that it remained interested in indirectly participating in a possible acquisition by an unaffiliated US-listed investment vehicle.
It said it anticipated that a successful transaction would result in the Wilmcote management group being engaged by the investment vehicle, and was expected to include provision for Wilmcote to receive compensation to reflect its investment in the acquisition opportunity.
"Whilst there can be no certainty of a successful transaction, the board believe that this approach is the most likely way of creating shareholder value through a successful acquisition of Arclin by an unaffiliated US-listed investment vehicle," the board said in its statement.
"Given the continued uncertainty over the transaction structure and financial impact to Wilmcote and its shareholders, Wilmcote's ordinary shares remain suspended pending a further announcement in relation to this transaction."