Wey Education says turnover will exceed expectations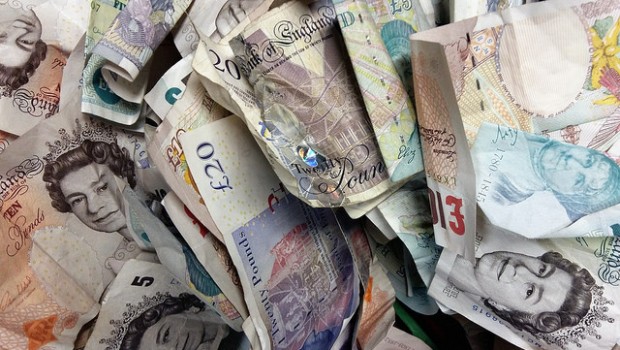 Educational services group Wey Education updated the market on trading for its year ending 31 August on Thursday, reporting that it was anticipating group turnover to exceed market expectations of £4.1m.
The AIM-traded firm said it had made "significant progress" with the Academy 21 acquisition, made in December, which was now integrated into the group.
Underlying profit and loss was expected to be in line with market expectations, with cash balances to remain "substantial" and in excess of £4m, according to Wey's board.
On the international front, Wey noted that it had established a Nigerian subsidiary during the year, and said its Chinese joint venture was in the "final stages" of negotiation, with first sales expected in September.
"[We are] pleased with progress made in 2017/18, and [the] foundations built for further growth," the Wey Education board said in its statement.