Westminster confirms possible Africa airport deal as contracts face delays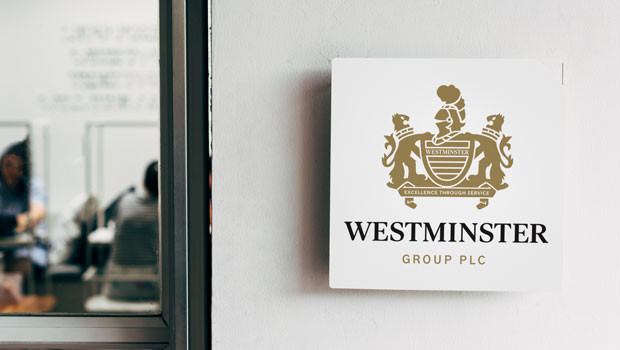 Security services provider Westminster Group responded to recent media speculation around a possible airport contract in Africa on Friday.
The AIM-traded firm said it was in discussions around a managed services contract in the Central African Republic, but cautioned that it could not provide certainty as to whether a contract would result, or to the timing involved.
It said further announcements would be made in due course, as required.
Looking at its overall trading, Westminster said it had expected that contract, as well as a number of other contracts including managed services at five airports in the Democratic Republic of the Congo (DRC) earlier in the year.
However, as it said with its interim results on 13 August, the impact of ongoing Covid-19-related travel restrictions, a delay in ratification of the DRC contract, and ongoing general business caution across its targeted jurisdictions had delayed certain expected contract awards and associated revenue generation.
As a result, Westminster said it now expected second half revenue to be "marginally ahead" of the first half, and the loss before tax in the latter half of the year to be "broadly similar" to the first six months.
In addition to the potential Central African Republic contract, the firm said it was in "advanced discussions" on "several sizable potential contract awards", that could positively impact the current year's expected outturn, although it conceded it was more likely that those would slip into 2022.
Its existing business, meanwhile, was continuing to improve with the ongoing recovery in aviation.
That, and the new contracts which were expected to come on stream in 2022, gave the board confidence in current market forecasts for 2022 and beyond.
"We continue to work on numerous opportunities around the world to follow on from the 20-year contract for airport security for five airports in the DRC signed in June, which is currently undergoing the final stages of the ratification process," said chief executive officer Peter Fowler.
"This has taken longer than anticipated, partly due to discussions regarding a significant expansion of scope."
Fowler said in that respect, he was "particularly pleased" the company had entered into a strategic cooperation agreement with the Africa Union Financial Services DRC - a large multi-service organisation with numerous large-scale investment and security projects, including managing the security screening and traffic operations at DRC's ports and borders.
"I believe the complementary skills and services of our two groups will deliver significant joint opportunities.
"We are pleased that these contracts will underpin the strong expectations in 2022."
At 1321 GMT, shares in Westminster Group were down 10.99% at 4.05p.