Westminster confident in recovery as revenues fall year-on-year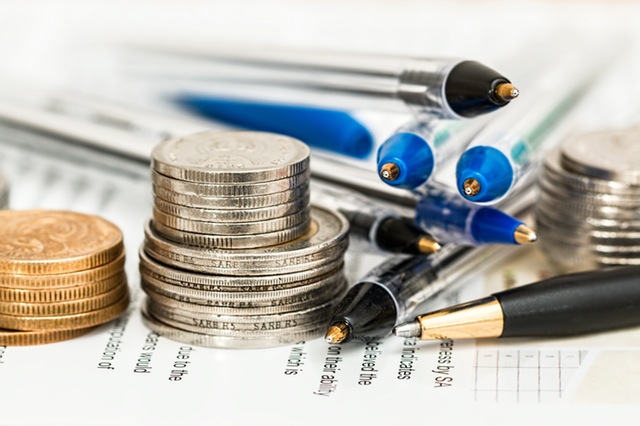 Security and managed services supplier Westminster Group reported a 16% half-on-half improvement in group revenues in its first six months on to £3.5m, although that was a decline from £7m year-on-year.
The AIM-traded firm said its gross margin increased to 45% for the six months ended 30 June, up from 40% in both the first and second halves of 2020.
Its operating loss for the period came in at £0.93m, swinging from a profit of £0.48m a year earlier but narrowing from a loss of £1.22m in the second half of the prior year.
Losses per share totalled 0.32p, compared to earnings of 0.16p in the first six months of 2020, and again narrowing from losses of 0.59p per share in the six months immediately prior.
Administration expenses rose "slightly" to £2.5m, from £2.3m year-on-year and £2.4m half-on-half, as the firm increased selling capacity.
A £2.5m equity raise was completed in June, for recently-won and future projects.
The group was debt-free, excluding £0.05m of imputed lease debt, which compared to total debt of £3.37m a year ago, and £0.07m of lease debt at the end of December.
Cash balances as at 30 June totalled £3.1m, up from £1.6m at the end of June 2020 and £2.1m on 31 December.
On the operational front, Westminster Group secured a 20-year managed services contract during the period, at five airports in the Democratic Republic of the Congo, as well as a 10-year managed services contract at a port in West Africa.
Since the half-year ended, it said it had secured a "high-profile" contract to provide security services to the Tower of London, with a five-year security contract for the UK Parliament at the Palace of Westminster underway.
Westminster said its Ghana port operations were continuing to perform well, with West Africa airport operations recovering ahead of expectations.
It developed a new Covid-19 testing programme initiative in partnership with Certific, while its aviation training business was graded as 'Outstanding in all Areas' by the UK Civil Aviation Authority.
"In our 2020 annual report we stated the outlook for 2021 was looking positive and this remains the case," said chief executive officer Peter Fowler.
"Not only are we seeing recovery and growth in our existing operations, but we are developing new initiatives and revenue streams, such as the Covid-19 testing programme, and in recent weeks and months we have announced several significant new large-scale, long-term contract wins that will produce a several million-pound step change in our annual revenues, together all underpinning confidence in our business model and growth trajectory.
"Covid-19 has, of course, continued to create challenges during the first half of 2021 with the global uncertainty causing many businesses and organisations to be cautious on their spending plans and with travel restrictions still in place in many parts of the world, resulting, as previously announced, in further 'right-shifting' of certain expected contracts and revenues."
Because of that, Fowler said its first-half revenues were thus down on the first half of 2020, which had record revenues for the first three months before the Covid-19 pandemic had any real impact.
"However, at £3.5m, first half revenues are 16% ahead of the second half of 2020, demonstrating recovery is underway and we believe that, providing the expected easing of restrictions and the resultant recovery continues, together with the recently secured contracts and our strong pipeline we are on track to deliver a strong performance for 2021 and we are confident in our future forecasts."
At 0900 BST, shares in Westminster Group were down 5.5% at 5.15p.