Watkin Jones turns out 'solid' full-year performance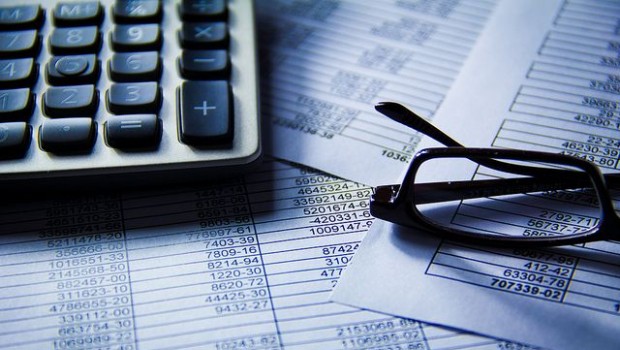 Build-to-rent developer Watkin Jones described a "solid" financial performance in its full-year results on Tuesday, with revenue falling 5.5% for the year, primarily as a result of forward sales of developments being deferred due to Covid-19 uncertainty.
The AIM-traded firm said its gross margin for the year ended 30 September was "robuse" at 21.4%, in line with that achieved in 2019.
It said the impact of Covid-19 disruption on operational delivery was minimised, and additional construction costs "substantially mitigated", with planned deliveries for the year all completed.
All government financial assistance received to support furloughed staff, totalling £0.8m, was repaid at the start of the 2021 financial year, the directors confirmed.
They proposed a full-year final dividend of 7.35p per share, in line with its policy of 2.0x cover by adjusted earnings, which the board said reflected the strength of its financial performance and cash position.
Watkin Jones said it was in a "strong" liquidity position, reporting £134.5m gross cash as at 30 September, up from £115.6 million year-on-year.
Net cash stood at £94.8m after deducting loans, excluding IFRS 16 operating lease liabilities, rising from £76.8m a year earlier.
The company's £100m revolving credit facility with HSBC was renewed to May 2025, of which £65m was undrawn at year-end.
Exceptional costs came in at £20.5m, including £14.8m in relation to remediating cladding on a number of past developments and £5.7m of additional costs in relation to Covid-19.
"We delivered a robust financial performance for FY20, building on our strong first half despite the subsequent and ongoing disruption caused by Covid-19," said chief executive officer Richard Simpson.
"Our operations have performed well and we have taken the opportunity to secure sites to significantly increase our development pipeline, positioning us to deliver our growth strategy as the UK's leading developer and manager of residential for rent.
"Covid-19 undoubtedly caused delays to investment activity in the period, however I am pleased to report that the resumption in forward sales that we have seen, coupled with the increase in the number of student beds for delivery in the 2021 financial year and the scheduled completion of four build-to-rent developments, should see Watkin Jones return to growth in the coming year, assuming there is no further significant disruption to our activities."
Simpson said the company was "pleased" with its progress in growing its build-to-rent and purpose-built student accommodation development pipelines, and remained "very confident" in the long term prospects for those markets.
"We have had a good start to the 2021 financial year with new forward sales and our developments progressing well.
"The current escalation of the pandemic and latest lockdown brings with it further operational challenges, not least of which to Fresh who continue to provide support to students in residence and those unable to return to their accommodation in January.
"However, we have limited direct exposure to the level of student occupancy and with our Covid-secure operations working effectively we are able to continue delivering our developments on site. In light of our strong performance and cash position, we have resumed our previous dividend policy and the Board is therefore proposing a full-year dividend of 7.35 pence per share."
Simpson said that overall, he was confident about the business and its prospects, which were supported by "strong" sector dynamics and investor demand.
"Throughout the pandemic, we have been able to adapt to the changing circumstances and this, together with our strong pipeline of future developments and increasing focus on our environmental, social and governance agenda, will allow the group to continue to deliver for its stakeholders."
At 1021 GMT, shares in Watkin Jones were up 10.15% at 205.32p.