Water Intelligence signs national contract with 'leading' US insurer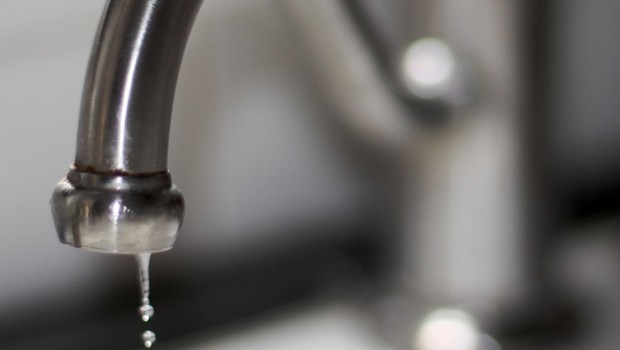 Water Intelligence announced the signing and launch of another formal national contract between its American Leak Detection (ALD) subsidiary, and an unnamed "leading" insurance company in the United States on Thursday.
The AIM-traded firm said the win was the third during its second half, and added that the two wins in October would further accelerate growth in ALD's business-to-business channel in 2021.
Working capital from its recent capital raise, and the full implementation of its Salesforce automated dispatch and scheduling system, would enable the company to meet the increased demand of its customers, the board added.
The contract was the sixth nationwide contract overall for ALD with "leading" US insurance companies.
"Our two insurance national account wins during October really reinforce our growth trajectory," said executive chairman Dr Patrick DeSouza.
"We are delivering on organic growth for our leading American Leak Detection brand, whether our minimally-invasive solutions are delivered by our 140-plus franchise-operated or corporate-operated locations.
"We are delighted to have the opportunity to work together with another industry leader."
Dr DeSouza said the company was enjoying "strong momentum" as a business.
"We have already raised our profit expectations for 2020 and will remain aggressive throughout the fourth quarter to put capital to work to accelerate our fast growth path for 2021.
"We remain ambitious - water is a precious resource and our infrastructure solutions whether to preserve clean water or to manage wastewater are needed more than ever as consumers shelter in place during Covid-19."
At 1622 GMT, shares in Water Intelligence were up 5.18% at 528p.