Water Intelligence profits gush higher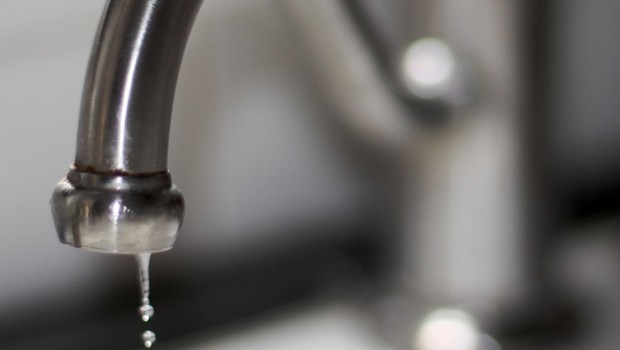 Leak detection firm Water Intelligence saw its shares jump on Wednesday after the company's first half profits benefited from an increase in sales.
For the six months ended 30 June profit before tax gushed 49% to $1.3m as revenue increased by 39% to $11.8m over the period as all major revenue streams experienced strong growth.
Revenue grew 47% to $4.5m for the firm's US operations, 63% to $2.5m for franchise related activities, 101% to $1.5m for recently initiated international corporate operated locations and 4% to $3.3m for franchise royalty income.
Statutory EPS grew 52% to 7.3 cents over the period and the AIM traded company had cash and cash equivalents of $6.2m at 30 June, up from $1m at the same point last year, benefitting from an over-subscribed equity round in March.
Executive chairman Patrick DeSouza said: "We are pleased, once again, to consistently deliver: strong organic growth in all revenue channels; strong balance sheet given an oversubscribed funding; and continued multinational development of operations. We have translated such delivery into EPS growth."
He added that the group had an "exciting pathway ahead to fulfilling our vision of a multinational growth company in a critical global market".
Water Intelligence's shares were up 16% at 388p by Wednesday afternoon.