Water Intelligence performs 'strongly' through third quarter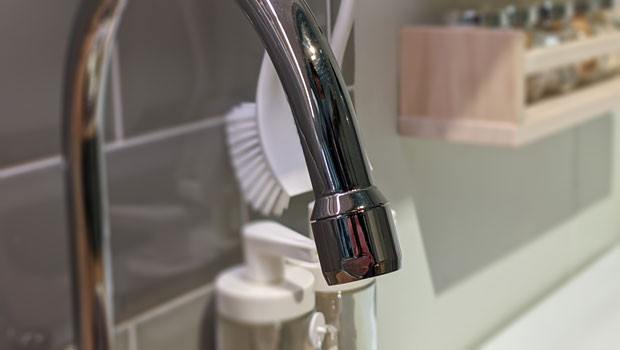 Leak detection and remediation specialist Water Intelligence said in an update on Thursday that it performed "strongly" in the first nine months of the year, despite macroeconomic uncertainty.
The AIM-traded firm said sales as of 30 September had now surpassed the level reached in the full 2021 year, at $54.9m versus $54.5m.
In terms of market capture, it said network sales, made up of direct corporate sales and indirect gross sales to third parties from which franchise royalty was derived, had grown 13%, surpassing $125m.
The group said it was on track to be at the upper end of analyst expectations for revenue, and to be in line with profit expectations for the full 2022 financial year.
"The group continues to successfully execute its growth strategy while reinvesting for future growth underpinned by Salesforce and related applications such as video e-commerce to enable further scalability and data security for our customers and national channels, proprietary new technology to expand our business lines to meet market demand for solutions to ageing water and wastewater infrastructure; and, most importantly, new training centres to provide more trained technicians to meet market demand," said executive chairman Patrick DeSouza.
"We are proud of our team - both corporate and franchise - for successfully navigating inflationary pressures during 2022.
"Moreover, as we turn towards 2023 and amid recessionary pressures in light of rising interest rates, we remain in a strong position."
Dr DeSouza said market demand for water and wastewater solutions was increasing in light of scarcity and climate change.
"We are an 'essential service provider' as designated during the pandemic.
"Supported by a strong balance sheet and attractive fixed rate lines of credit through 2027, we have sufficient resources to support significant market capture.
"Coming out of last week's Franchise Convention, our entire company is enthusiastic about the prospects for 2023 and aligned in our strategy for growth."
At 1319 GMT, shares in Water Intelligence were up 9.85% at 714p.
Reporting by Josh White for Sharecast.com.