Watchstone revenues slide as 'challenging' conditions persist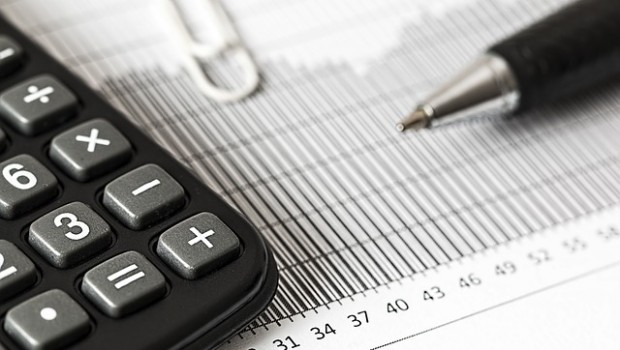 Technology solutions outfit Watchstone saw revenues fall back and profits stay flat in its last trading year as a result of "challenging" trading conditions and adverse movements in the Canadian dollar.
Watchstone, the former Quindell, revenues contracted 16% to £37.7m in the year ended 31 December - mostly driven by a 46% decline in sales brought in over at the firm's young driver insurance business, Ingenie.
The AIM-listed firm said trading conditions had "continued to further impact retail volumes" at Ingenie, but noted that it a number of initiatives had been undertaken to address issues within the business and added that further structural changes set for 2019 were anticipated to revive the retail competitiveness of its offering.
The larger Healthcare Services arm, consists of our Canadian clinics business ptHealth and clinic software and managed services business InnoCare, saw sales dip to £30.0m from £30.5m a year ago.
Central costs, which were rationalised at the end of 2017, resulted in "materially lower" expenditure during 2018.
"Profitability is expected to be broadly flat relative to 2017 however a significant restructuring of the clinic business has been completed in the year which more closely aligns costs to revenues and should create more optimal conditions for profitable growth."
As of 1115 GMT, Watchstone shares, having dropped almost 50% over the past two years, fell another 5% to 90.43p.