Watchstone Group slips as loss widens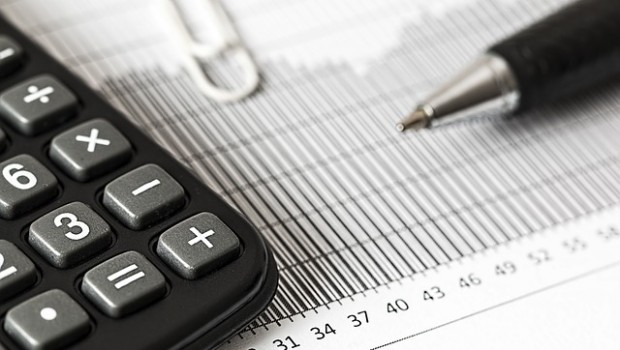 Watchstone Group on Thursday reported a wider annual loss as revenues fell as its Ingenie insurance business continued to struggle.
The insurance, technology and healthcare group recorded a total loss before tax of £20.1m for 2018, compared to red ink of £5.0m for the year before, after revenue fell by 15% to £38.0m and administrative expenses jumped by 35% to £37.4m.
Ingenie, an insurance broker focused on helping young drivers use the road safely and affordably, saw its revenue fall from £14.4m to £7.8m, though the AIM traded company insisted that the business is starting to "see shoots of recovery" after the implementation of a turnaround plan.
However, the business' 2019 first quarter revenues continued to lag behind those seen last year and visible results were only expected later in the year.
Meanwhile, the company's Healthcare Services businesses ptHealth and Innocare performed "satisfactorily" with revenue, excluding the impact of foreign exchange, increasing by 2%.
Watchstone also remains in the midst of a legal battle with Slater & Gordon over the 2015 sale of its Quindell professional services division, with the Aussie law firm seeking to recoup the £637m it bought the division for in a trial due to start in October.
Stefan Borson, chief executive of Watchstone, said: "Our position remains that Slater & Gordon's allegations of deceit and the associated breach of warranty claim are wholly without merit and should never have been advanced. Our preparation for trial is well advanced and it has been necessary to invest considerable financial resource to ensure we are fully prepared."
Watchstone Group's shares were down 6.87% at 83.63p at 1247 BST.