Watchstone extends due date for sale of Canadian Healthcare business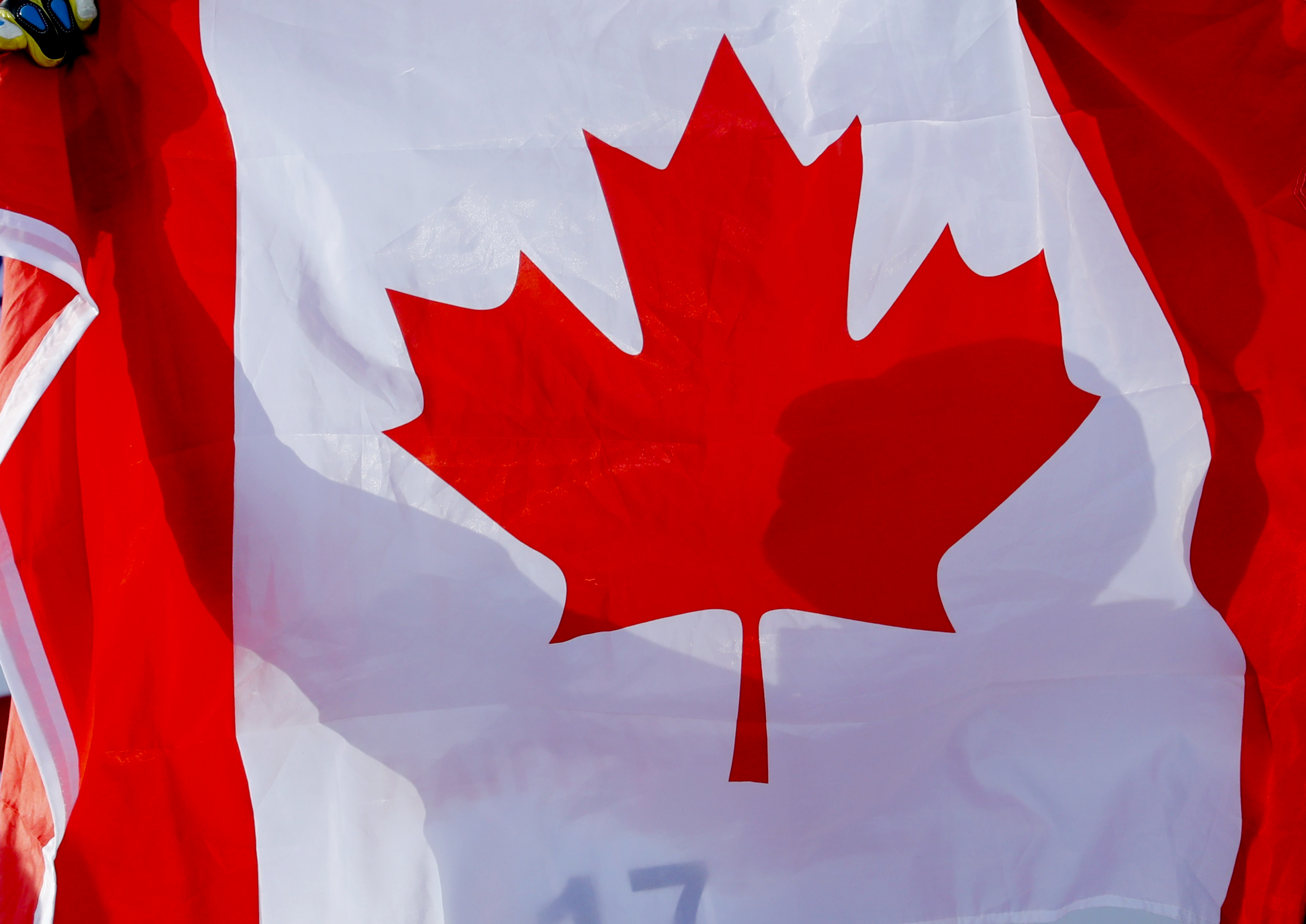 Watchstone Group said on Tuesday that its Canadian subsidiary, Quindell Services, was still awaiting a final change of control consent over its agreement to sell its wholly-owned subsidiary PT Healthcare Solutions, and other subsidiaries forming its Canadian Healthcare services business.
The AIM-traded firm was selling the Canadian Healthcare unit to a firm dubbed 11628542 Canada, which is a wholly-owned subsidiary of LM Holdings.
"The parties have, therefore, agreed to further extend the long stop completion date to 29 February as they await the final consent which is expected in January," the board said in its statement.
At 1039 GMT, shares in Watchstone Group were down 3.1% at 140.51p.