Warpaint trading better than expected in 'challenging' conditions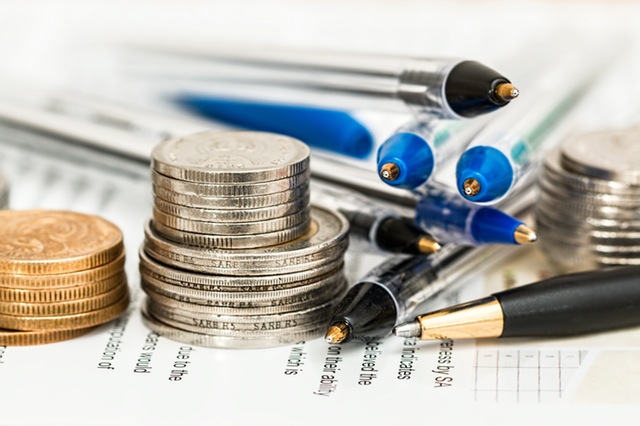 Colour cosmetics company Warpaint London said on Friday that its trading conditions remained "challenging" amid the Covid-19 pandemic.
The AIM-traded firm, which was holding its annual general meeting later in the day, said sales in the first half of 2020 were at a higher level than expected, but were still "significantly below" the first half of 2019.
Chairman Clive Garston said there was an improvement in margin, no erosion in the company's cash, and a positive EBITDA result for the first six months of the current year.
"The group has a sound financial footing and we are actively implementing our strategy for growth," Garston said.
"We look forward to the remainder of the year with cautious optimism."
At 0851 BST, shares in Warpaint London were up 1.22% at 66.3p.