Warpaint London products to be launched in Wilko stores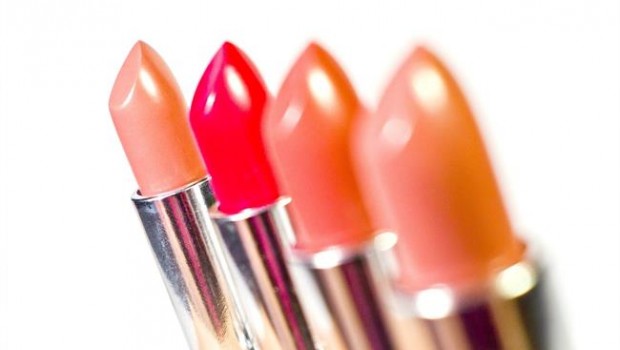 Colour cosmetics group Warpaint London has signed a contract with high street homewares retailer Wilko to stock certain products in its UK-based stores.
Warpaint said on Monday that from mid-September 2020, around 100 exclusive Body Collection branded products will be stocked in 355 stores, while more than 115 different Technic branded products will be stocked at 189 Wilko stores.
The AIM-listed group's products will be displayed on "bespoke display stands in prime in-store locations" and they will also be sold online by Wilko.
Chief executive Sam Bazini said: "This is the latest development in our strategy to increase the presence of the group's brands with leading retailers in the UK and internationally. Wilko, with their UK-wide presence and focus on providing quality products that solve their customers' needs, is an ideal retail partner for Warpaint.
"The agreement with Wilko comes on the back of the successful start to sales of the group's W7 products through Tesco and we look forward to reaching agreement with other leading retailers to stock the group's products in due course."
As of 0900 BST, Warpaint shares had surged 12.46% to 64.10p.