Warpaint London pencils-in lower profit guidance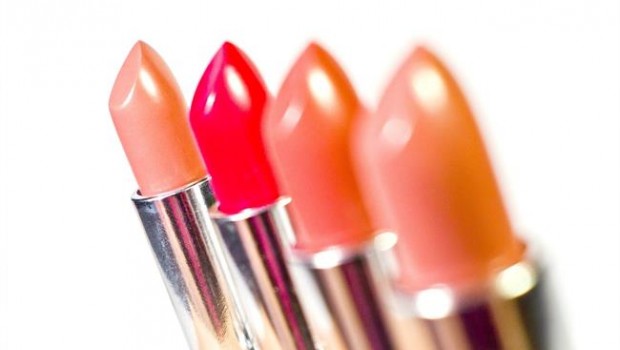 Colour cosmetics supplier Warpaint London wound down its guidance for 2018 on Tuesday.
Warpaint told investors that it now expects adjusted pre-tax profits to grow approximately 19.5% to £8.25m on the back of a 55% year-on-year increase in revenues to £48.5m.
The AIM-listed outfit's revenues just snuck into the lower end of its October guidance of £48m to £52m, while its profit forecast dropped below its previous estimates of £8.5m to £10m.
Warpaint stated back in October that its profitability would be "critically dependent" on the precise product and geographic mix of its sales as it entered the all-important Christmas trading quarter against a backdrop of a weakened UK retail market.
The Buckinghamshire-based group expects to report its full audited results for the 2018 trading year in April.
As of 0930 GMT, Warpaint shares, having already lost two thirds of their value since late September, slumped a further 11.83% to 75.30p.