Warehouse REIT reports strong portfolio performance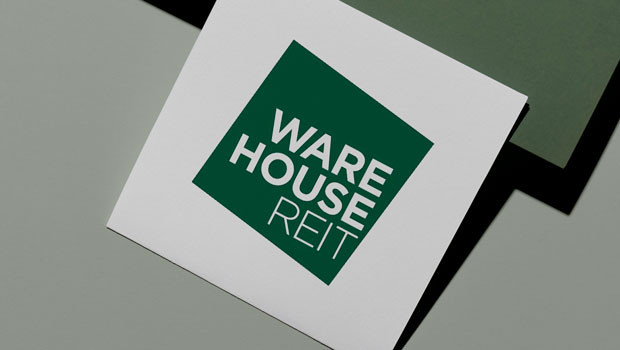 Warehouse REIT reported a 28.6% improvement in EPRA net tangible assets per share in its final results on Tuesday, to 173.8p, which it put down to a revaluation increase of 38.5p per share.
The AIM-traded real estate investment trust said dividends totalling 6.4p per share were paid or declared for the 12 months ended 31 March, ahead of its full-year target of at least 6.2p per share.
Its total portfolio was valued at £1.01bn at year-end, up from £792.8m at the end of March 2021, with a like-for-like valuation uplift of 19.4%.
Warehouse REIT said its portfolio valuation consisted of £913m relating to the investment portfolio of completed assets, and £99m of development property and land, up from £751.9m and £40.9m a year earlier, respectively.
The company reported a total accounting return for the year of 33.2%, up from 27.7%.
It reported continued strong rent collection performance, with 98.7% of rent due for the year collected as at 19 May.
Bank debt of £271m and cash balances of £16.7m were reported at year-end, resulting in a loan-to-value ratio of 25.1%, up from 24.6%.
"This has been another good year for the group," said chairman Neil Kirton.
"The successful execution of our strategy since initial public offering has generated significant value for shareholders, as our high-quality portfolio has benefited from the consistent rerating of the asset class."
Kirton said the board saw further upside from the development potential of the land within the portfolio.
"The company's move to the Main Market, which we have confirmed today, will make the shares available to a wider range of investors and increase their liquidity.
"In turn, this will help us to continue to deliver our strategy and create further value for all our stakeholders."
At 1305 BST, shares in Warehouse REIT were up 5.96% at 167.2p.
Reporting by Josh White at Sharecast.com.