Warehouse REIT buys multi-let warehouse estate in Cheshire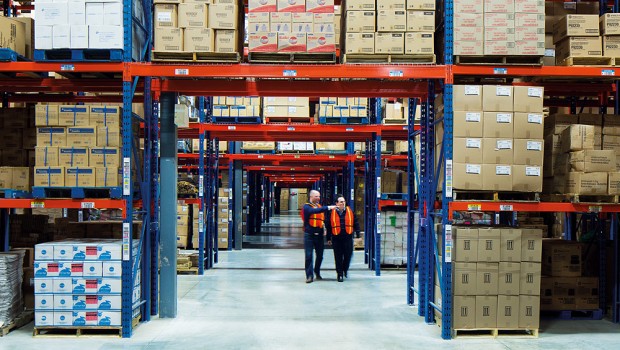 Real estate investor Warehouse REIT has agreed to acquire a multi-let estate of warehouse units in Cheshire for £15.5m, reflecting a net initial yield of 6.6%.
Warehouse REIT said the acquisition of the Midpoint Estate, located off the M6 motorway in Middlewich, is in line with its focus on economically-active geographical areas expected to respond to active asset management initiatives.
The site totals 182,500 square feet, with its 20 individual units ranging in size from 2,300 sq ft to 31,600 sq ft.
The estate is made up of "high quality", predominantly detached, low-density warehouse units, all of which are income producing.
Warehouse REIT said there was a number of identified opportunities to grow rents through pro-active lease re-gears and renewals.
The acquisition, set to complete in early October, will be funded from recently0extended bank facilities with HSBC.
As of 1100 BST, Warehouse REIT shares were flat at 103p.