Walker Greenbank on track despite 'difficult marketplace' and sales dip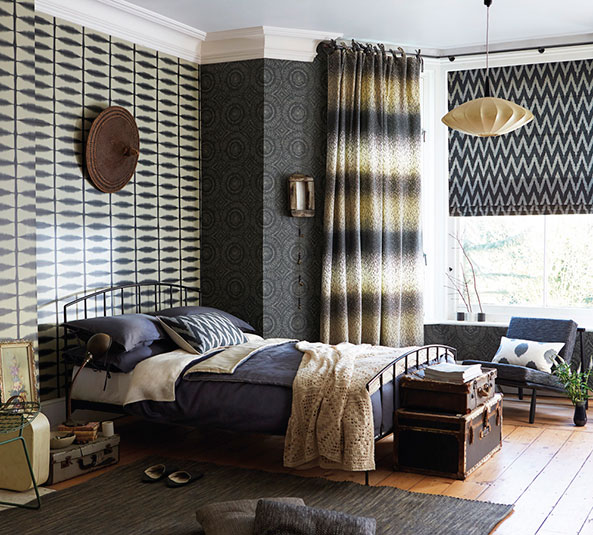 Wallpaper and fabrics manufacturer Walker Greenbank reported decreases in sales in what the company branded as a reflection of a "difficult marketplace".
For the first half of the year, total brand sales were down 5.7% in constant currency compared to the period last year, with UK sales struggling particularly with a drop of 6.8%.
International brand sales suffered a drop of 4.4% and in the US sales dropped 1.6%.
However, Walker saw a considerable increase in licensing income of 40.4%, driven by apparel and a strong performance from Walker's Japanese licensees.
The firm also said it signed a number of new licence agreements across the period, with licensing income set to "represent a substantial upward step change compared with last year".
Likewise, third-party sales increased by 11.1% in the first half due to "strong" export growth.
The company said its expectations for the full year remain unchanged, with adjusted profit before tax seen as likely to be in the range of £9.5m to £10m.
Walker Greenbank's shares were down 0.64% at 77.50p at 1616 BST.