W Resources shares plunge after 'significant' Covid impact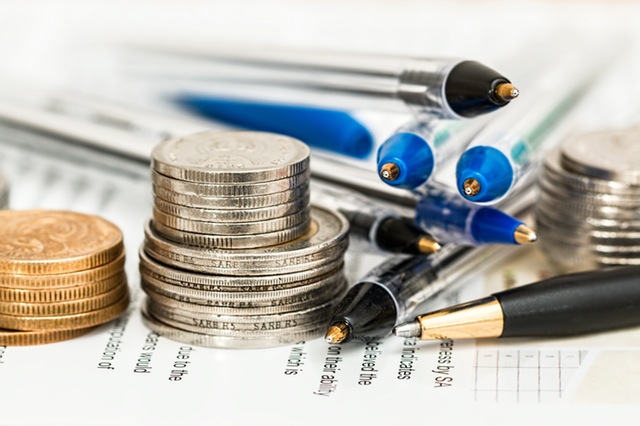 Spain and Portugal-focussed tungsten, tin and gold mining company W Resources updated the market on production in the second quarter for the La Parrilla mine in Spain, as well as its tungsten, tin and gold projects in Portugal on Thursday, saying the period was "significantly impacted" by the Covid-19 state of emergency in Spain.
The AIM-traded firm said a total of 253,256 tonnes of run of mine ore was fed to the La Parrilla plant in the second quarter, with total tungsten and tin-contained metal production rising 0.5% to 47.6 tonnes during the quarter, mostly as a result of strong tin recoveries.
Tin metal production was the highlight, increasing 65% to 20.0 dry metric .
Tungsten metal production, meanwhile, decreased 17% to 2,756 metric tonne units during the period, as a result of a temporary mine closure, and weaker-than-expected plant performance.
Combined shipments of tungsten concentrate at 58.9 tonnes and tin concentrate at 40 tonnes, increased to a total of almost 100 tonnes in the second quarter, taking total shipments to offtake partners to 89 tonnes of tungsten concentrate and 40.8 tonnes of tin concentrate for the half-year.
A further 20.4 tonnes of tungsten concentrate and 39 tonnes of tin concentrate had been shipped since 1 July.
"The second quarter was challenging with the State of Emergency shutdown in April, followed by constrained operations as a result of the ongoing Covid-19 pandemic," said chairman Michael Masterman.
"This was further impacted by operational challenges relating to engineering, procurement and construction contractor equipment primarily in the jig and mill plant and in the concentrator rod mill.
"Short-term solutions including a replacement mill have been implemented and procurement of longer lead items initiated to further improve operations."
Masterman said that while tin recoveries had been high, tungsten recoveries lagged, and "extensive" metallurgical and geometallurgical test work as well as plant modifications were underway with the aim to lift production.
"Spanish operating capability has been substantially enhanced with experienced director Pablo Neira moving to an executive leadership role running the Spanish operation, and the appointment of Danilo Diaz from Anglo American as plant manager.
"We are seeing material improvements in plant utilisation and operation hours which should translate into higher production in the coming quarters.
"With a strengthened Spanish operations team, implementation of improvement programmes and advancement in metallurgical work to lift tungsten recoveries we now have the fundamentals in place to increase production."
At 1524 BST, shares in W Resources were down 28.16% at 0.18p.