W Resources makes progress at La Parrilla as it seeks further funding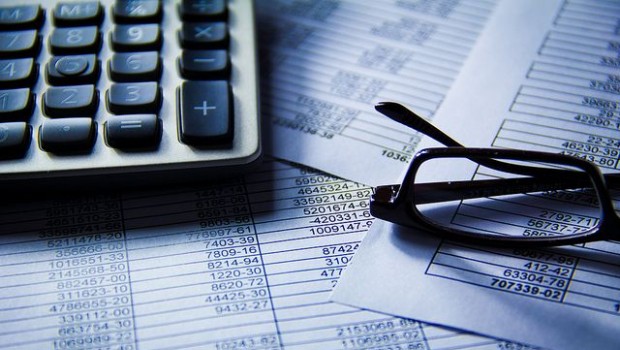 Spain and Portugal-focussed Tungsten, tin and gold mining company W Resources updated the market on progress and funding at the La Parrilla mine in Spain on Friday.
The AIM-traded firm said commissioning and ramp-up activities at La Parrilla were still advancing, with all components of the concentrator plant - from the spirals through to the shaking tables, to the flotation, magnetic and electrostatic separator plant - now commissioned.
It said more than five tonnes of tungsten concentrate had been produced, which would be purified and tin separated next week.
Tungsten concentrate production for the T2 phase at La Parrilla would be underway during November, the board added.
In addition, it said it had 2.5 tonnes of tin concentrate, which would be built up to a 10 tonnes stock prior to shipment.
"The company is in advanced stages of finalising finance facilities and additional equity investment from local Spanish investors and as a result, the board considers that the company is still in a closed period," the company said in its statement.
"It remains the intention of [chairman] Michael Masterman, as originally announced on 16 September, to invest at 0.5p per share following the end of the closed period."
W Resources said it would notify the market in due course of further production and financing updates.