VR Education experience launching on new Oculus headset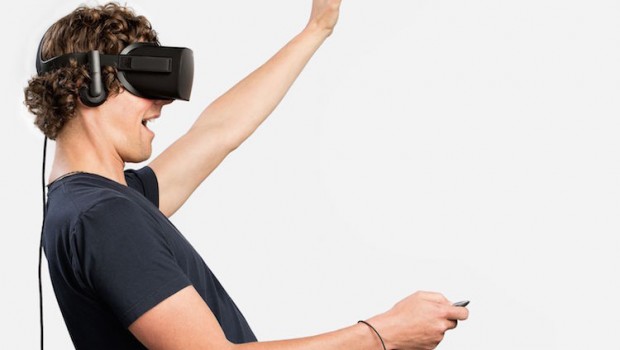 Education-focussed virtual reality technology company VR Education announced on Tuesday that its showcase experience 'Apollo 11 VR' has been selected by Facebook to be a launch title on the 'Oculus Quest' headset, which was launching globally.
The AIM-traded firm described the Oculus Quest as Facebook's new all-in-one, untethered virtual reality headset aimed at providing high-end virtual reality technology.
It was launching at an affordable price of around €399, and operated without the need for expensive high-end PCs.
"We expect the Oculus Quest to be extremely popular globally and for this platform to quickly become the most used VR device, enticing many new users to jump onboard," said VR Education chief executive officer David Whelan.
"As Apollo 11 VR was one of the most popular VR applications when it was released over three years ago it makes complete sense to release an updated version of the application on the Oculus Quest, providing the Apollo 11 showcase experience to people new to VR.
"2019 is also the 50th Anniversary of the moon landing and we expect to see strong demand for this title through the year."