Volvere revenues rise as it turns around food investments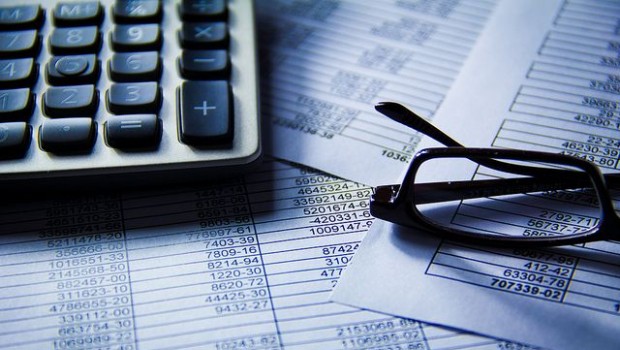 Food-focussed turnaround investment company Volvere said it expected to report revenue from continuing operations of around £30.81m for 2020 on Tuesday, which would be an improvement from the £23.04m recorded in 2019.
The AIM-traded firm said it was expecting an overall loss before tax of £0.53m, however, swinging from a profit of £3.18m, which came after a profit arising from discontinued operations of £3.1m.
It said the costs of its £10m share placing in October were charged directly to reserves.
On the operational front, it said Shire Foods, in which it has an 80% shareholding, grew its revenues by around 18% to £27.2m, and achieved a profit before tax, intra-group interest and management charges of about £1.81m, up from £1.38m.
"The performance of Shire was outstanding, achieving record revenues and profits during our period of ownership," the Volvere board said in its statement.
"Especially pleasing was the progress made with the Naughty Vegan brand, for which we have some sweet products launching in 2021."
Volvere said Covid-19 restrictions impacted negatively on foodservice sales, but that was more than offset by growth in the retail channel.
"We continue to invest in site capacity and in early 2021 commissioned another manufacturing line to supply future anticipated revenue growth."
Looking at Indulgence Patisserie, which Volvere acquired out of administration in February 2020, it said that from the date of purchase to 31 December it generated revenues of £3.62m, and incurred a loss before tax of £1m.
The group said it funded the initial purchase, working capital and trading losses by way of intra-group loans.
"Indulgence had traditionally focussed on supplying the foodservice sector, mainly outside of the UK, along with some UK retail business," the board said.
"The pandemic, coupled with uncertainty due to the administration of the former owner, not surprisingly has impacted revenues.
"We have, however, been working hard to increase our retail offering and to build new relationships with customers in the UK foodservice sector, through increased innovation and improved customer engagement."
Volvere said it was also investing in new plant to increase productivity and the breadth of products offered.
"The outlook for Indulgence in the short term is dependent principally on the reopening of foodservice channels in the UK and Europe.
"We believe the quality of the company's products and the work we are doing behind the scenes to improve the customer experience, will continue to present new opportunities for the company over time."
Volvere said it expected to announce its full-year results for the year ended 31 December on 28 May.
At 1204 GMT, shares in Volvere were up 3.33% at 1,395p.