Volex profits surge as it invests in growth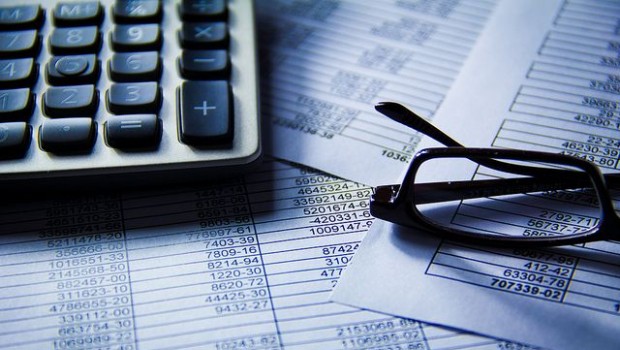 Manufacturing services and power products company Volex reported a 13.3% improvement in revenue in its preliminary results on Thursday, to $443.3m (£317.03m).
The AIM-traded firm said its underlying operating profit was 35.8% firmer for the 52 weeks ended 4 April, at $42.9m, while its statutory operating profit rocketed 79.5% to $30.7m.
Basic earnings per share were 157.6% higher year-on-year at 25.5 US cents, and underlying basic earnings per share were 76.4% firmer at 32.1 cents.
Volex reported net debt before lease liabilities of $7.2m at year-end, swinging from net cash of $31.6m at the end of the 2020 financial year.
Looking ahead, the company said it had delivered a "strong start" to the new year across all of its regions, with continued momentum in its electric vehicles and complex industrial technology units.
It described an "exciting pipeline" of acquisition opportunities and "strong" financial flexibility, adding that the longer-term prospects for the business remained strong, as it continued to invest in capacity and strengthen its capabilities with a focus on growth areas.
Subject to approval at the firm's annual general meeting on 29 July, a final dividend of 2.2p per share would be paid on 6 August to shareholders on the register on 16 July.
"We have delivered an excellent set of results in what has been a very challenging year for the global economy as a whole," said executive chairman Nat Rothschild.
"Our performance is testament to the diverse and resilient business that we have created as well as the exceptional operations team who have stewarded Volex through the pandemic and kept our employees safe.
"We continue to see high levels of opportunities across the markets where we operate and, having completed the acquisition of DE-KA in February, we have an exciting acquisition pipeline and access to funding to undertake further deals."
Rothschild said that as a result, the outlook for the business was positive, with strong trading during the first two months of the 2022 financial year and continued demand from its customer base as the strategy of strengthening its capabilities paid off.
"We have built a business with excellent customers and exceptional assets and are well placed to continue our drive for continuous improvement as we look to make targeted investments in order to deliver on our long-term growth plans and achieve our five year plan set out in October 2019 to achieve $650m in revenues and $65m of underlying operating profit by 2024."
At 0912 BST, shares in Volex were up 3.4% at 366.54p.