Virgin Wines says FY revenues to fall, shares slide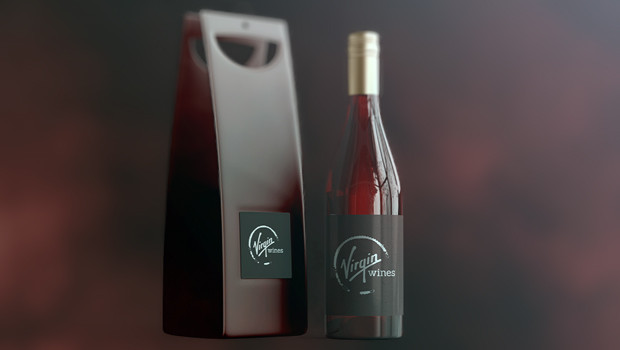 Virgin Wines warned on Thursday that full-year revenues were set to decline, as it posted a drop in first-half revenues, sending shares in the online wine retailer tumbling.
In an update for the six months to the end of December, the company said total revenue fell to £33.7m from £40.5m in the same period a year earlier "despite strong rates of customer acquisition in the face of high inflation and cost-of-living pressures".
Sales were impacted by a number of one-off factors, particularly over the Christmas trading period. These include a pause on all marketing activities following the passing of the Queen, the recent implementation of a new Warehouse Management System, and postal strikes and bad weather in the run-up to Christmas.
As a result, Virgin Wines now expects FY23 revenue of around £63m, down from 69.2m a year earlier. It had previously said that revenues were likely to be flat year-on-year.
The full-year EBITDA margin is expected to be between 4% and 5% and the underlying EBITDA margin excluding exceptional factors is set to be 2% higher, at between 6% and 7%.
Chief executive Jay Wright said: "We are disappointed with our profitability performance over what has been a difficult trading period, which has been exacerbated by one-off exceptional circumstances. However, our underlying business model remains resilient as the consumer proposition continues to resonate strongly. We are pleased to have attracted a significantly increased number of new customers onto our WineBank scheme, our strategic partnership with Saga has started promisingly and our other commercial partnerships continue to perform well.
"Whilst being mindful of the pressures on the business, especially with regards to the high inflationary landscape, we remain confident in our future prospects, driven by the ongoing strength of the brand, our unique offering and loyal customer base.''
At 0930 GMT, the shares were down 28% at 52.56p.