Vimto owner Nichols swings into the red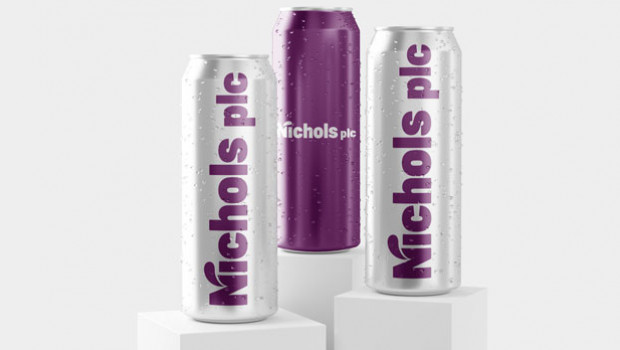 Vimto owner Nichols reported a full-year loss on Wednesday, as the fallout from the pandemic continued to weigh heavily.
Group revenues rose 21.6% in the year to 31 December, to £144.3m, while adjusted operating profits jumped 88.1% to £21.9m. However, exceptional charges pushed the soft drinks manufacturer into the red. Pre-tax losses were £17.7m, compared to a pre-tax profit of £6.5m in 2020.
The AIM-listed firm, which sells in more than 73 countries and has a particular focus on the Middle East and Africa, took an exceptional charge of £39.5m against its out of home (OOH) business, which was hit particularly hard by the pandemic.
Revenues in OOH strengthened 77.4% year-on-year, but they remain 31.4% below pre-pandemic levels.
Chief executive Andrew Milne said: "The OOH drinks market has been significantly impacted by the pandemic, with the prolonged closure of many outlets.
"While recognising the hospitality trade has shown growth and is beginning to return to pre-Covid levels, it is doing so at a pace slower than previously forecast, and the margin progression after overheads anticipated previously is now not likely to be achieved without transformational change.
"Therefore a full strategic review into the group's OOH route to market has commenced."
Milne also said Nichols had struggled to maintain product availability in some markets. "Globally, we have seen a number of shortages on key ingredients, logistical challenges and insufficient labour availability in certain markets," he noted.
However, he added that overall, the brands had proved "very resilient" during the year. "Our continued focus on driving growth across a range of global markets throughout the year has proved beneficial."
Looking ahead, chair John Nichols said: "The group enters 2022 with excellent momentum and in a strong financial position. The group's adjusted pre-tax profit expectations for the year are unchanged, while we remain mindful of the well-publicised inflationary pressure which are now being realised.
"In the medium term, for 2023 we expect continued revenue growth, as well as inflationary and legislation cost pressure. We expect to see high single digit growth in group adjusted pre-tax profits versus 2022."
As at 1145 GMT, shares in Nichols were down 1% at 1,425.0p.