Vijay Thakrar to replace McCall as Alumasc chair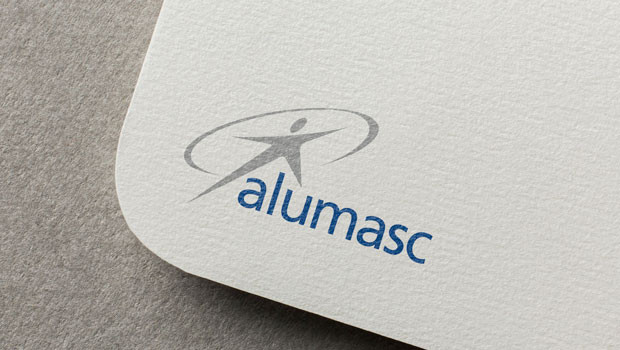 Sustainable building product company Alumasc announced on Friday that Vijay Thakrar would take up the role of non-executive chairman from 1 January, following the retirement of John McCall as chairman and non-executive director on 31 December.
The AIM-traded firm said Thakrar joined the board as an independent non-executive director on 15 January 2019.
He was previously a partner at Deloitte and EY, before taking up a number of non-executive director roles.
It said Thakrar was currently a non-executive director on the boards of Alpha FX Group, RSM Group and Treatt, and a member of the audit and risk committee of the John Lewis Partnership.
"I am delighted to announce that Vijay will succeed me as chairman of Alumasc in the new year," said John McCall.
"Vijay has substantial board and wide-ranging business experience from an impressive business and non-executive career covering a number of large international organisations, as well as extensive knowledge of the group."
On becoming chairman, Alumasc said Vijay Thakrar would chair the nomination committee and step down as chair of the audit committee, in line with best practice.
A search process for a new non-executive director, who would chair the audit committee, was said to be "well-progressed", with an announcement to be made shortly.
Stephen Beechey would be appointed as chairman of the remuneration committee in succession to Jon Pither, meanwhile, who retired on 21 October.
"I am delighted to be taking over as chair from John, and to be working with the leadership team led by our chief executive Paul Hooper, to continue to build on the successful growth and leading environmental, social and governance credentials of the business," said Vijay Thakrar.
"John has been an outstanding chairman, having founded the business, and he richly deserves a happy retirement.
"His business acumen, intellect and ability to read people has been invaluable and he leaves Alumasc in a very strong position with really exciting opportunities to further grow value for our stakeholders."
At 1432 GMT, shares in the Alumasc Group were down 6.6% at 203.15p.