Vianet yea-to-date losses 'comfortably' lower than anticipated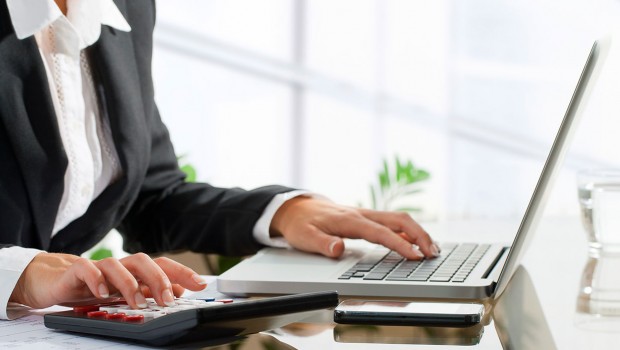 Data and business insight provider Vianet said on Tuesday that its "proactive response" to the management of Covid-19 had led to a "very encouraging" performance in the first two months of the financial year, with losses "comfortably" lower than anticipated.
Vianet stated the majority of pubs serviced by its Smart Zones division would start to re-open from 4 July, with customers increasingly seeking trading data to improve decision-making during the lockdown exit phase and while the firm said it was "too early to fully determine demand", it revealed it had also received the first orders for Smart Shield, its recently launched sanitisation service for pubs.
"All of this is clearly good news for Vianet and our Smart Zones customers, providing clarity and demonstrating a mutual commitment to the C19 recovery phase," said the group.
In its Smart Machines unit, the AIM-listed firm said its decision to increase and accelerate its fourth-quarter investment in additional sales and marketing capabilities and its investment in the product roadmap was already starting to yield results, with contracts being finalised with several new customers, including Tchibo and Lavazza, and "an encouraging pipeline" of new contracts under discussion.
Chairman James Dickson said: "Whilst we recognise that the C19 situation is still unpredictable and uncertain, we remain confident that the group is in a very good position to resume its strong earnings growth, continue the solid momentum that was building into FY2021 and deliver on the exciting growth opportunities that we see ahead of us."
As of 0955 BST, Vianet shares had shot up 9.66% to 95.40p.