Vianet cancels final dividend as it weathers Covid crisis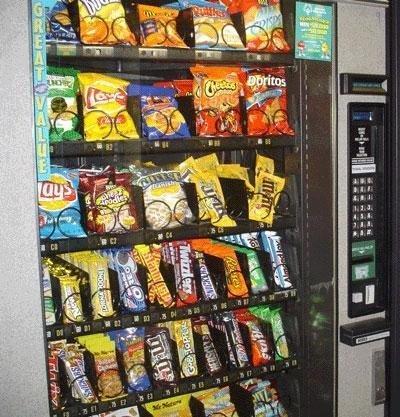 Internet-of-things (IoT) data and business information company Vianet Group reported a 3.8% improvement in revenue in its final results on Tuesday, to £16.28m.
The AIM-traded firm said recurring revenues remained "strong" in the year ended 31 March at 92%, falling slightly from 94%, with that being reportedly sustained by both contactless growth, a maintained contribution from 'Smart Zones', and a continued shift towards annuity-based sales from capital sales in 'Smart Machines'.
It said its gross margin remained constant year-on-year at 68%, while its adjusted operating profit, pre-exceptional costs, amortisation and share-based payments, was up 4.5% to £4.03m.
Profit before tax came in at £2.4m post-exceptional items, down from £2.66m a year earlier, with profit after tax broadly flat at £2.43m, compared to £2.48m.
Basic earnings per share totalled 8.56p for the year, down from 8.87p.
The board said it had decided to withdraw the final dividend due to the Covid-19 coronavirus crisis, which would amount to around £1.16m.
That made for a total dividend for the year of 1.7p, down from 5.7p in the 2019 financial year.
Vianet noted that it was currently using some government business support measures during the pandemic, including a £3.5m Coronavirus Business Interruption Loan facility, the Job Retention Scheme, and loan repayment deferrals.
"Operationally, both divisions of the business have performed well," said chair James Dickson.
"Smart Machines connections grew by 12,000 to 38,000 in the year, excluding the Vendman estate of 200,000 mobile connections.
"Our plan is to convert the majority of these Vendman connections to higher value Smart Machines connections, with some 8,600 now converted."
Dickson noted that the company also announced three significant new three-to-five year contracts with "leading" vending operators, which would generate around £10m of revenue over the contract terms.
"Despite continued pub disposals in the UK, our Smart Zones division maintained its profit contribution, helped by our 'tech refresh' programmes, and we are delighted to note several key contract renewals, including Charles Wells, Greene King, Hawthorn, Hydes, JW Lees, and Punch.
"Having already received orders and enquiries for installations of new systems as we look to pubs reopening, we believe Smart Zones are well positioned to navigate the Covid-19 exit and recover strongly."
Dickson said that from the very outset of the pandemic, the company's goal had been to preserve cash to ensure both business continuity, and to enable ongoing investment in the business, with the aim of being strongly positioned for the Covid-19 exit phase.
"Whilst these are still early days, we are encouraged that April's trading performance was well ahead of our revised forecasts, and that the measures we have taken to protect the business have been successful, giving us confidence that we are well positioned to exit from the Covid-19 phase with momentum to accelerate our growth plans."
At 1003 BST, shares in Vianet Group were up 11.9% at 92.32p.