Vertu Motors in advanced talks to buy Helston Garages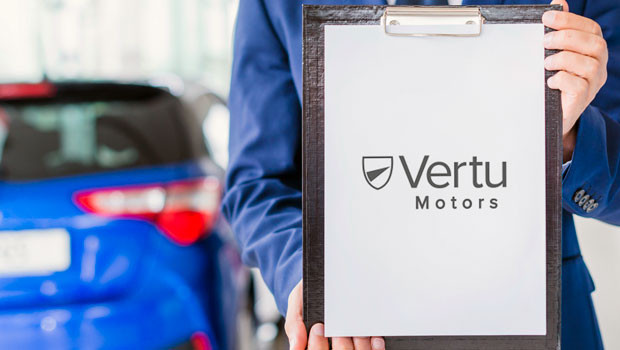 Vertu Motors said on Wednesday that it is in advanced talks about the potential acquisition of Helston Garages, a privately-owned predominantly premium manufacturer automotive retail group based in the Southwest of England.
"These discussions may or may not lead to a transaction. Funding for the transaction, were it to occur, would be from re-financed and new debt facilities, including long-term mortgage funding," the company said.
It added that further announcements will be made in due course as necessary.
Vertu Motors is the fifth largest auto retailer in the UK, with a network of 164 sales outlets. Its dealerships operate predominantly under the Bristol Street Motors, Vertu and Macklin Motors brand names.