Vertu Motors buys Wiper Blades for £3.5m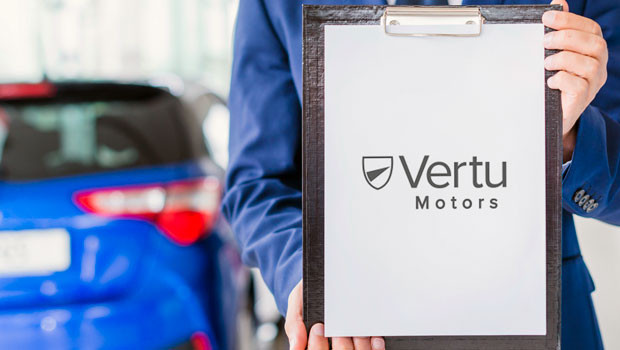 Automotive retailer Vertu Motors has bought Wiper Blades Limited, a business specialising in the online sale of car wiper blades and other associated products, for £3.5m in cash.
Vertu said the deal is in line with its stated strategy to develop ancillary businesses to add revenue and profit streams that complement the core business and is further adding digital capabilities and reach.
It said Wiper Blades complements the Powerbulbs.com business it bought in June last year.
For the year ended 31 August 2021, Wiper Blades achieved revenues of £2.2m and an unaudited pre-tax profit of £0.5m. Vertu said the acquisition is expected to be earnings enhancing in the current year.
Chief executive Robert Forrester said: "Our e-commerce parts business is performing strongly and the addition of Wiper Blades will be accretive both financially and strategically to that part of the group.
"The acquisition is in line with our strategy to develop ancillary businesses which complement the core business and enrich our digital capabilities to continue to provide technology leading edge service to our customers."