Versarien losses stabilise as revenues improve, progress in polymer project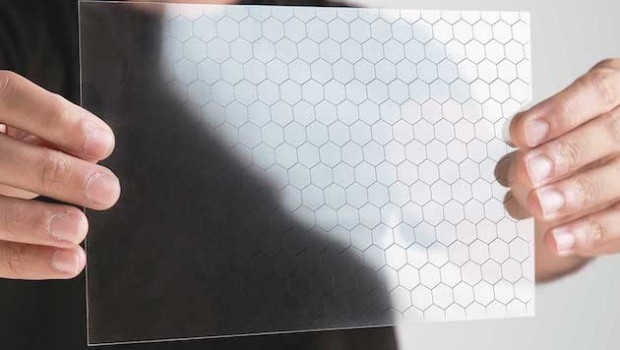 Engineering materials group Versarien saw losses remain stable in the first half of its trading year as revenues continued to improve.
Revenues increased 19% to £5.22m, helping the AIM-listed business narrow adjusted operating losses 16% to £360,000, while Versarien's pre-tax losses for the six months ended 30 September came to £780,000 compared to £770,000 from a year earlier.
Cash and equivalents of £6.07m were swelled by the £5.15m fundraising back in September.
The funds were raised in part to fund buying a stake in Spain-based Gnanomat and investing in a pilot plant to use Versarien's graphene products in an "environmentally friendly, scalable production process for energy storage devices that offers high power density, almost instant recharging and very long lifetimes for use in electrical vehicles and portable electronics products".
Versarien, which also launched its new graphene-enhanced polymer range, 'Polygrene', on Monday, inked nine collaboration agreements in the period and continued to make investments into its graphene manufacturing capability.
Alongside the results on Thursday, Versarien said it had won a supply agreement to provide its new graphene-enhanced polymer range to Aecom, a Fortune 500 company, as part of an infrastructure project collaboration that was agreed in August. The graphene nano-platelets are being incorporated into large-scale polymer structures used in civil infrastructure projects, with a view to increasing their structural strength.
Chief executive Neill Ricketts, said: "The last few months have seen significant progress across the group, in both our emerging technologies and more mature businesses."
Looking forward, Ricketts added: "With the global progress we have made over the last few months, and with funds from our placing in September we are extremely well positioned for the future and look forward to reporting further success over the coming months."
As of 1010 GMT, Versarien shares had grown 4.21% to 118.80p.