Versarien raises £1.85m in discounted placing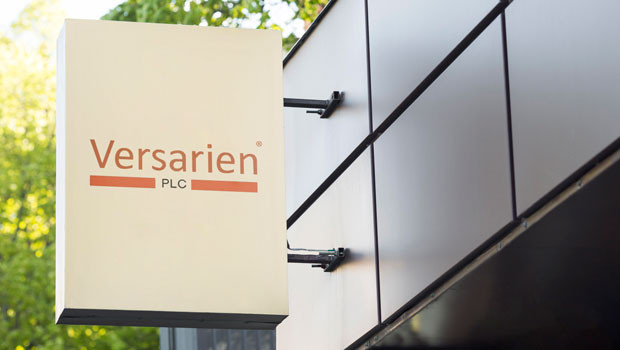 Advanced materials engineering group Versarien said on Tuesday that it has raised £1.85m in a placing to continue its commercialisation work, mainly in the construction and leisure sectors, and for general working capital purposes.
The group placed 18.5m new ordinary shares at 10p each, versus a closing price of 16p on Monday.
Chief executive Neill Ricketts said: "These funds will allow the company to focus on the significant opportunities it is seeing in the construction and leisure sectors. While we will continue to review projects in other sectors, the board believes these two areas represent the best opportunities for near term commercial success.
"In parallel, the company continues to explore additional funding options, with a focus on non-dilutive options such as grant funding and strategic partnership opportunities."
At 1055 GMT, the shares were down 32% at 10.88p.