Versarien flags funding needs, shares fall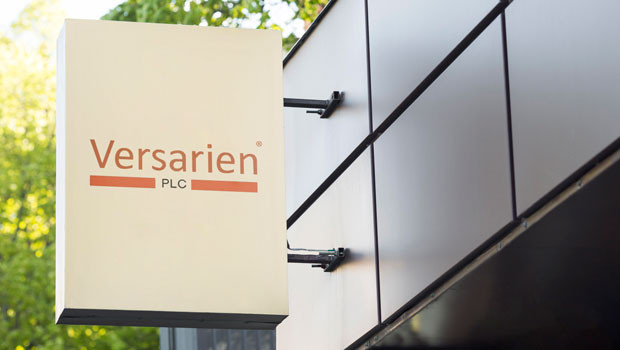 Versarien warned it was in need of further funding on Wednesday, sending shares in the AIM-listed firm sharply lower.
The materials engineering firm said it was facing a number of challenges in its core graphene market place, and had already significantly lowered costs though job cuts and reduced discretionary spending. All non-executive directors have also waived any remuneration "indefinitely".
But chair Diane Savory said: "Despite these cost reductions, the company will require further funding to support its activities." Options being considered include disposals, grants, strategic investors and the issue of additional equity, with no decision as yet made.
As at 1000 BST, shares in Versarien had shed 25% at 2.31p.
Versarien is currently searching for a new chief executive after Neill Ricketts resigned earlier this month.
The board is now "actively evaluating the appropriate longer-term strategy" while also looking to recruit a new chief executive. It has also hired David Stone, a turnaround specialist, to advise on a consultancy basis.
Savory said: "The graphene market place has proved challenging for all participants, but with a streamlined business and a strong focus, we believe Versarien has the potential to deliver significant returns from the commercialisation of its technology.
"I believe that with the continued hard work and dedication of the Versarien team, coupled with the continued support of our partners and investors, we can overcome the challenges we face and successfully commercialise the company's significant technology base."