Versarien enters £6m subscription agreement with Lanstead Capital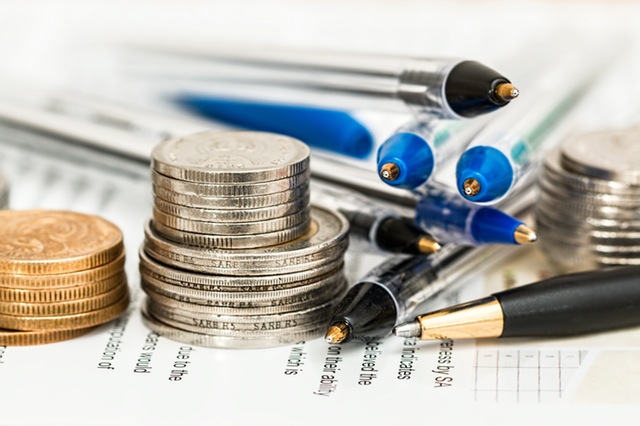 Advanced materials engineering company Versarien has entered into a £6m subscription agreement with Lanstead Capital Investors, a US managed institutional investor, together with a related sharing agreement, it announced on Monday.
The AIM-traded firm said the subscription was for 15 million new ordinary shares by Lanstead, at an issue price of 40p each, to raise gross proceeds of £6m, representing around 9.74% of its existing issued share capital.
It noted that the issue price represented a 53.8% premium to the closing mid-market price on 20 March.
The £6m gross proceeds of the subscription would be pledged by the company under the sharing agreement with Lanstead.
It said the sharing agreement entitled the company to receive back those proceeds on a pro rata monthly basis over a period of 24 months, subject to adjustment upwards or downwards each month depending on its share price at the time.
The sharing agreement provided the opportunity for the company to benefit from positive future share price performance, which the board said was an underlying reason for undertaking the fund raise in such a way.
Versarien said the proceeds of the subscription, when added to the £2.2m of cash and headroom available under its facilities as at 29 February, would be used primarily to advance its graphene commercialisation strategy, as well as for general working capital purposes.
"We are delighted to welcome Lanstead as a significant institutional shareholder in Versarien," said chief executive officer Neill Ricketts.
"The proceeds of the sharing agreement will underpin our activities over the next two years."
Ricketts said the mechanics of the sharing agreement would allow Versarien to benefit from future share price appreciation, and reflected an alignment of both the company and Lanstead's belief in the potential for "substantial" value enhancement for shareholders through the execution of its graphene commercialisation strategy.
"With the company having a sound financial base and despite the background of the current global Covid-19 [coronavirus] pandemic, I am confident that the company will continue to make significant progress in the coming months.
"In particular, we continue to advance our discussions in China and elsewhere and this fundraise does not preclude us from obtaining additional funding from other sources to accelerate the development of our graphene commercialisation strategy should appropriate value enhancing options be available."
At 1500 GMT, shares in Versarien were down 4.04% at 24.95p.