Verditek strikes three year agreement with Lindab Profil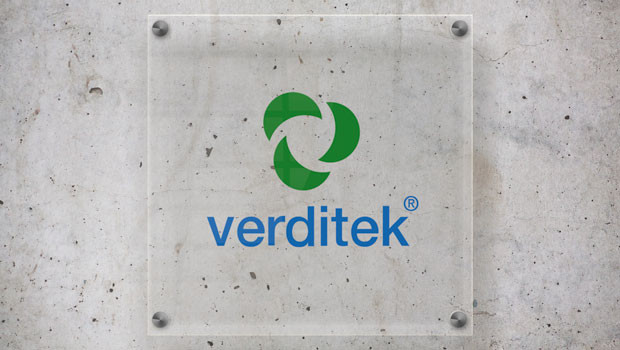 Solar panels developer Verditek has struck a new three-year agreement with Swedish building products group Lindab Profil.
Verditek highlighted that the agreement had no minimum purchasing obligations for Lindab and said there was no guarantee that it will place any orders.
However, Verditek added that it has already supplied over €100,000 worth of panels to Lindab for a number of projects, as well as supply panels for a test and demonstration installation at the firm's home factory.
"Lindab will integrate the panels with Lindab's roofing systems and will market and sell the panels to its customers in Nordic and Eastern European Markets," said Verditek.
Verditek added that it had granted Lindab exclusivity for selling building integrated photovoltaics in the Nordic countries and Eastern Europe - but stated the exclusivity was conditional on Lindab achieving a target volume of panels of 850kw in 2023.
As of 0930 GMT, Verditek shares had surged 24.44% to 0.84p.
Reporting by Iain Gilbert at Sharecast.com