Velocys revenues narrow as it focuses on fuel technology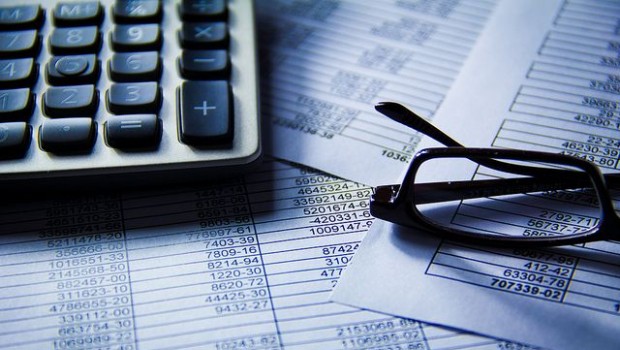 Sustainable fuel technology company Velocys reported revenue of £0.2m in its final results on Monday, down from £0.3m year-on-year.
The AIM-traded firm said total deferred revenue was £8.2m, including £2.1m invoiced and received from commercial customers, during the year ended 31 December.
It said administrative expenses before exceptional items were down 7% at £9.2m, while its operating loss narrowed to £8.8m from £9.6m, before exceptional items.
The company recorded a loss before income tax for the year of £9.6m, compared to £9.9m in 2019, while cash at year end stood at £13.1m, up from £4.8m at the end of the prior year.
Velocys raised funds of £21m before expenses in July, with an additional £0.5m 'Future Fuels for Flight and Freight' grant from the UK Department for Transport secured for the 'Altalto' waste-to-jet fuel project.
"The successful fundraise in July 2020 enabled the Company to concentrate on client delivery from the second half of 2020 and onwards," said chief executive officer Henrik Wareborn.
"In addition, we took the opportunity to further optimise the engineering for higher potential output and lower carbon intensity of our two reference projects in the UK and United States, respectively."
Wareborn said the company was in a "favourable position" to take advantage of the growing global demand for climate change mitigation technology, specifically the decarbonisation of commercial aviation.
"The company remains capital light and cost disciplined with a focus on deploying our end-to-end technology solution via partners, site owners and third-party developers worldwide."
At 0936 BST, shares in Velocys were down 6.07% at 5.17p.