Vela Technologies disposes of holding in BlockchainK2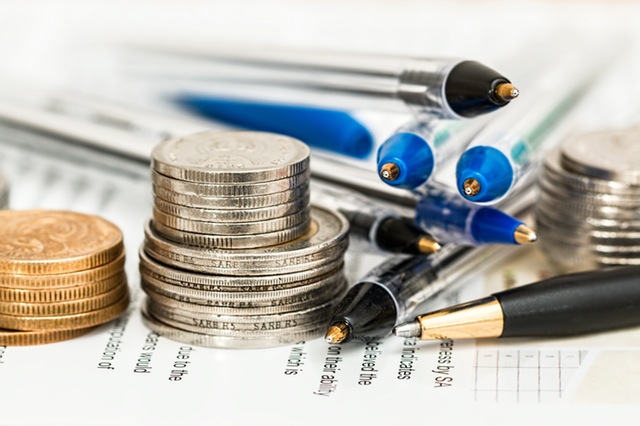 Vela Technologies announced on Friday that, between 12 and 20 January, it disposed of its entire holding of 272,000 shares in BlockchainK2 at prices between 86 Canadian cents and CAD 1.5255 per share.
The AIM-traded firm said the average price was CAD 1.19 per share, generating net proceeds of CAD 0.32m (£0.19m).
It said that, although it originally invested £0.2m in BlockchainK2 in May 2018, its book value in Vela's latest published accounts as at 31 March 2020 was £14,396.
Thus, the accounts for the year ending 31 March 2021 would reflect a profit on disposal of about £0.17m.
"Following the disposal, Vela no longer holds any shares in BlockchainK2," the board said in its statement.
"The net proceeds from the disposal will be used by the Company to make further investments in line with the company's investing policy and for general working capital purposes."
At 1420 GMT, shares in Vela Technologies were down 7.27% at 0.08p.