Vast Resources reassures shareholders over Chiadzwa progress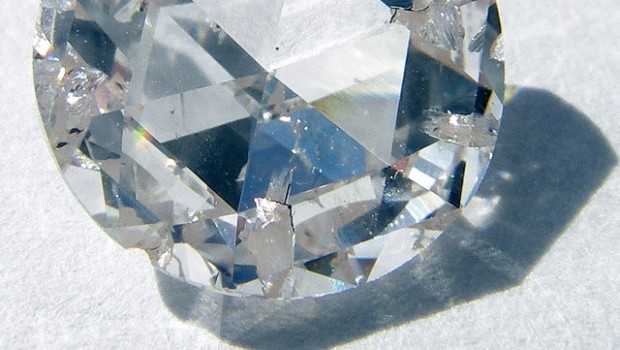 Mining company Vast Resources updated the market on progress at the Chiadzwa Community Diamond Project on Friday.
The AIM-traded firm noted recent comments in a number of online news sites, as a result of the press conference held by minister W Chitando at the Zimbabwe Ministry of Mines and Mining Development.
It said the comments related to the current status of the signing of the agreements between its Zimbabwean subsidiary company Katanga Mining, which is jointly owned with Chiadzwa Mineral Resources - and Zimbabwe Consolidated Diamond Company.
"The company continues to work closely with the Zimbabwean Ministry of Mines and Mining Development, ZCDC and the Chiadzwa Community and wishes to confirm that it has received confirmation of the signing during the course of next week," the board said in its statement.