Vast Resources raises £0.66m via subscription from new investor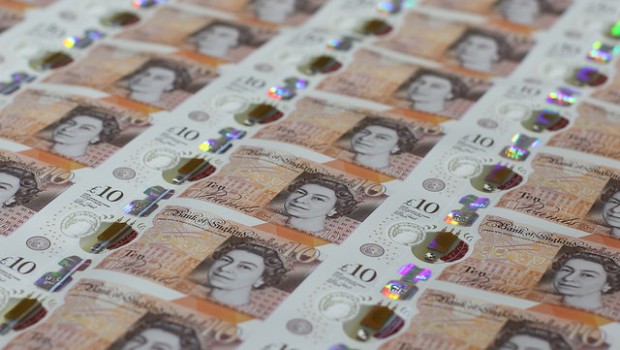 Vast Resources has raised in aggregate £0.66m through a placing of 595,454,545 ordinary shares at a price of 0.11p each, it announced on Thursday.
The AIM-traded firm said the subscription was undertaken by a new, unnamed institutional investor.
It said it had agreed to issue 17,000,000 warrants to subscribe for ordinary shares at an exercise price of 0.13p per share, and 17,000,000 warrants at an exercise price of 0.15p per share to the investor.
All warrants would expire on 8 August 2022.
"The subscription shares were issued under existing authorities available to the board relating to the company's Zimbabwe projects," the Vast Resources directors said in their statement.
"The cash raised from the subscription, which includes payment for expenditure already incurred, will be used for immediate strategic operational requirements in Zimbabwe."
Vast Resources said it was continuing to progress its financing discussions, and maintained its production targets by the end of 2019.