Vast Resources pleased with latest testwork from Baita Plai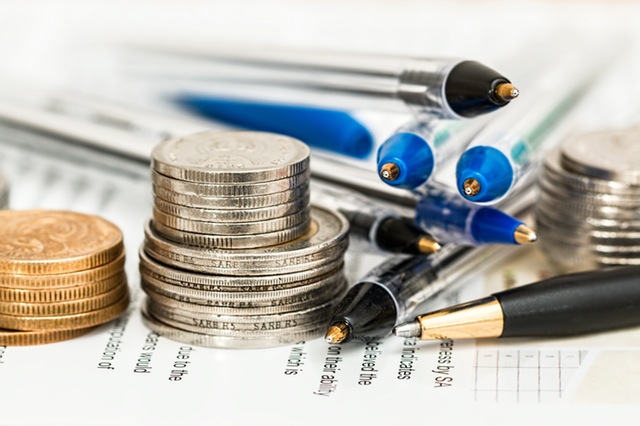 Mining company Vast Resources updated the market on progress on metallurgical test work at its Baita Plai Polymetallic Mine Baita Plai in Romania on Monday.
The AIM-traded firm confirmed that it has received the final draft report of the results from UK-based Grinding Solutions, with highlights including copper recoveries ranging from 88.2% to 93.8% into a copper concentrate.
It said gld recoveries into the copper concentrate ranged between 72.7% and 78.2%, and silver recoveries to the copper concentrate lay between 69.3% and 83.0%.
Zinc recovery was reported as 51.1% into a zinc concentrate with gold and silver credits, with molybdenum recovery coming in at 65.3% into a molybdenum concentrate with gold and silver credits.
Gravity-recoverable gold potential as visible gold was seen on the shaking tables when attempting the de-leading of copper concentrates, Vast said.
The test work was undertaken on three samples representing high grade copper mineralisation, a polymetallic copper-lead-zinc mineralisation and a copper-molybdenum ore, with all three types containing gold and silver mineralisation.
Vast said the main copper-bearing minerals included bornite, chalcocite and chalcopyrite, while the main zinc-bearing mineral was sphalerite, and the main lead-bearing mineral was galena.
Liberation of the minerals through milling to 75% passing 80 microns was "excellent to good" for all minerals, except the chalcocite and the galena in samples two and three.
Initial testwork focussed on recreating the historic plant operating parameters, the board explained.
Upon the introduction of preconditioning aeration, recoveries dramatically improved in the subsequent test work and optimisation programme.
The company described the results as "excellent", saying there was scope to further improve the copper and lead recoveries through a regrind process to improve the liberation of the chalcocite and galena, and expose them to flotation.
It said the proposed metallurgical flowsheets, as developed by Grinding Solutions and Minxcon, had been incorporated into the plant refurbishment currently being finalised at the processing plant at Baita Plai.
The proposed molybdenum recovery circuit would be included in the process flow of the processing plant, and would form an additional revenue stream.
"Results from Grinding Solutions test work confirm the company's confidence in the quality of the Baita Plai asset and our decision to focus all our attention in bringing Baita Plai into production," said chief executive officer Andrew Prelea.
"The opportunity to further develop the mine and continue exploration at Baita Plai in order to increase the resource and extend the life of mine is a continuing priority for the company.
"These test results underpin both the near term and the future profitability of the company."
At 0905 BST, shares in Vast Resources were up 1.29% at 0.23p.