Vast Resources looking for new offtake prepayment finance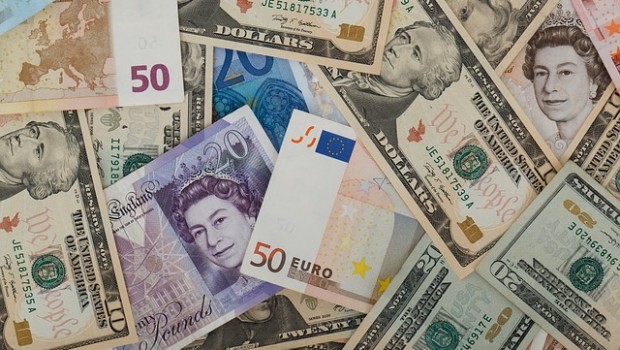 Romania and Zimbabwe-focussed mining company Vast Resources updated the market on the situation regarding Mercuria Energy on Monday.
The AIM-traded firm had announced on Friday that Mercuria Energy Trading was not proceeding with the advance of the Tranche B of $5.5m under its prepayment agreement with Vast.
Its board reported that, as a standby measure, it had already been in discussions with other off take partners, but had been unable to progress those discussions while Mercuria was expected to proceed with Tranche B.
Now that Mercuria had informed the company that Tranche B would not proceed, the Vast board said it would advance those other discussions with a view to securing replacement offtake prepayment finance.
"Some initial due diligence has already been in process by other potential off-take partners, a non-binding indicative term sheet has been received and others are promised very shortly," the Vast board said in its statement.
"Legal work will commence shortly, and it is anticipated that the process will not be protracted as the board believes the technical and legal due diligence that has already been performed on Baita Plai is robust and can be used to accelerate the process of securing offtake prepayment finance."
Vast said amicable discussions were in process with Mercuria on the future relationship between Mercuria and itself with regard to off take from Manaila, and the obligations of the company with regard to Tranche A prepayment finance of $4m already advanced.
"The company will update the market on the result of these discussions as soon as agreement is reached."