Vast Resources drawing down first tranche of Atlas Capital funding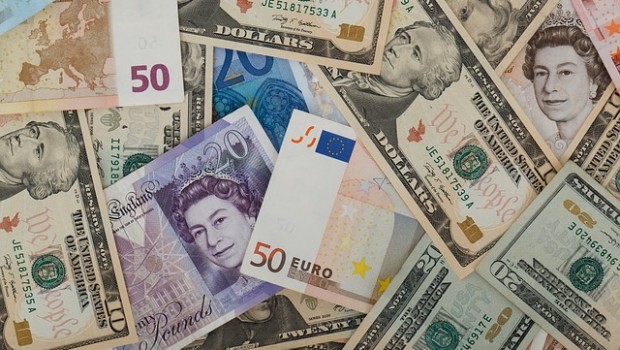 Mining company Vast Resources has submitted a drawdown request for the first tranche Issuance to Atlas Capital Markets, it announced on Thursday, in accordance with the terms and conditions of the bond issuance deed.
The AIM-traded firm had announced the signing of documents for a $15m facility, or $13m net, through the issue of secured convertible bonds to the UK-based Atlas Capital Markets on 24 October.
At the time, the Vast board said it believed the facility with Atlas offered full funding to reach production at its Baita Plai Polymetallic Mine in Romania, and at the Chiadzwa Community Diamond concession in Zimbabwe, and subsequently to generate positive cash flow for the firm.
"This facility does not affect the company's continuing process with the Swiss bank or other funders, and the company's intention is to continue its efforts in securing a long-term financing facility for Baita Plai and its other Romanian assets."
It said the first tranche was for a par amount of $7.1m in bonds.
At 1608 GMT, shares in Vast Resources were down 6.98% at 0.23p.