Van Elle trades 'slightly ahead' of assumptions in tough first half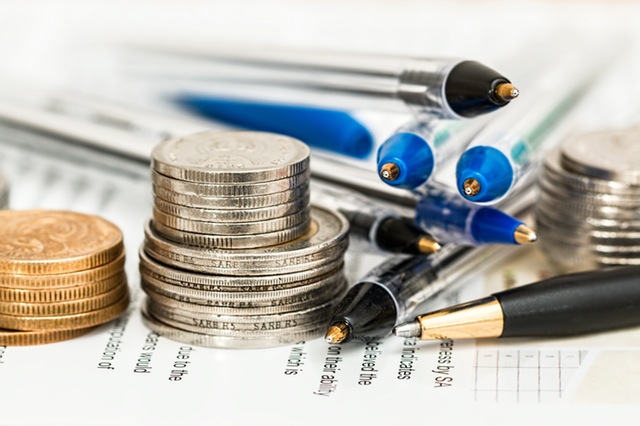 Ground engineering contractor Van Elle updated the market on its first half on Tuesday, reporting that trading during the first quarter was "heavily disrupted" by Covid-19, following a low point in the final month of the 2020 financial year, April, in which 80% of revenues were lost.
The AIM-traded firm said activity levels steadily recovered during the six months ended 31 October, slightly ahead of management's planning assumptions.
It said revenues in September and October reached pre-Covid levels, enabling the group to trade profitably, although the rate of recovery in demand had not been uniform across end market segments.
Specialist piling had shown the strongest recovery in the period, while activity in the rail division remained subdued.
Housing and general piling also recovered steadily, although the latter continued to experience some market volatility.
"Encouragingly, the current lockdown restrictions have enabled the group and its customers to maintain operations in most instances," the board said in its statement.
"Consequently it is expected that, subject to normal seasonal patterns, the steady recovery trends in the infrastructure and housebuilding markets will continue into the second half. Increased uncertainty has impacted customer decision making in the commercial and general construction markets in November, and so the board is cautiously expecting activity in general piling to be subdued during the third quarter, with a sustained recovery as the post-Covid backdrop stabilises."
The group said it expected, subject to completion of the interim audit review, to report first half revenues of £38m, down from £48.5m year-on-year, reflecting the adverse impact of the first quarter.
Van Elle said net funds, excluding IFRS 16 property lease liabilities, at 31 October totalled £4.6m, swinging from net debt of £6.4m a year earlier.
The company's cash position at the end of the first half was £9.8m, which the directors said was impacted by an increase in working capital requirements due to the stronger revenue recovery in September and October.
"With the current cash position and the undrawn ABN AMRO Commercial Finance facility of up to £11m, the group continues to remain well-positioned to trade through this period of recovery and take advantage of opportunities as its markets return to normality," the board said.
Van Elle said it expected to announce its half-year results on 20 January.
At 1015 GMT, shares in Van Elle Holdings were down 5.38% at 44p.