ValiRx shores up capital position with £1.17m fundraise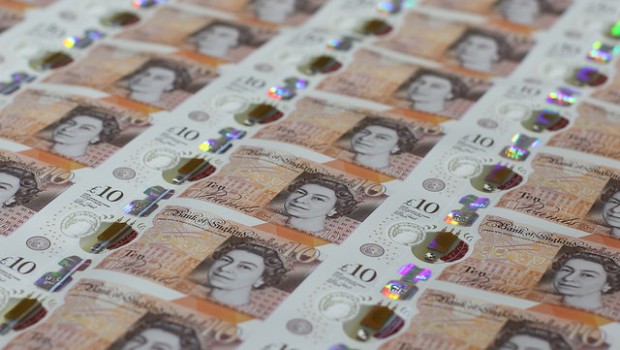 Clinical-stage biotechnology company ValiRx announced a conditional fundraise through the conditional issue of 18,069,467 new ordinary shares on Monday, to raise £1.17m.
The AIM-traded firm said the fundraise consisted of a placing of 12,500,000 ordinary shares at 6p each, raising gross proceeds of £0.75m.
It also saw the issue of broker options over 4,166,667 ordinary shares for the benefit of existing shareholders, which could be exercised at the placing price, raising £0.25m.
Finally, it included the issue of 1,402,800 ordinary shares as a result of the conversion of existing liabilities into ordinary shares at the placing price, settling a total of £84k of liabilities.
The board said the fundraise was conditional on shareholder authorities being granted at a general meeting, that would be convened shortly.
"The company previously announced that its working capital position was extremely weak," the board said in its statement.
"On 1 April, the company announced that it had conditionally raised gross proceeds of £0.2m through the issue of 5,714,288 ordinary shares at a price of 3.5p per share."
ValiRx noted that conditional placing became unconditional on 15 April, following the general meeting held on 14 April.
"The use of proceeds arising from the fundraise will provide the company with additional funds to meet its working capital requirements in the medium term, and will enable the company to fund the close-out period of its clinical trial of VAL201."
At 1423 BST, shares in ValiRx were up 17.07% at 12p.