US hedge fund Citadel takes 5% stake in Boohoo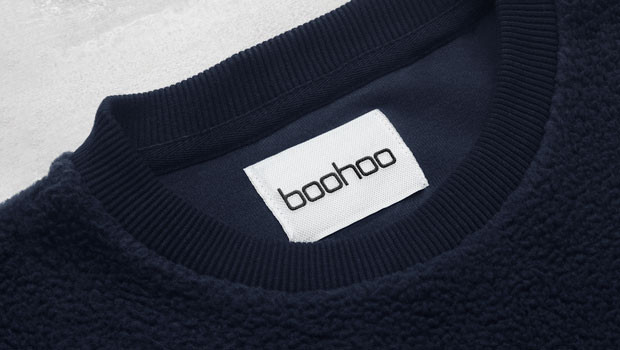 Boohoo shares rallied on Wednesday as it emerged that US hedge fund Citadel had taken a 5.04% stake in the fast-fashion retailer.
Headquartered in Chicago, Citadel is majority owned by billionaire founder and chief executive Ken Griffin.
At 0955 BST, Boohoo shares were up 3.5% at 57.09p.