URU falls after latest results from Zebediela drilling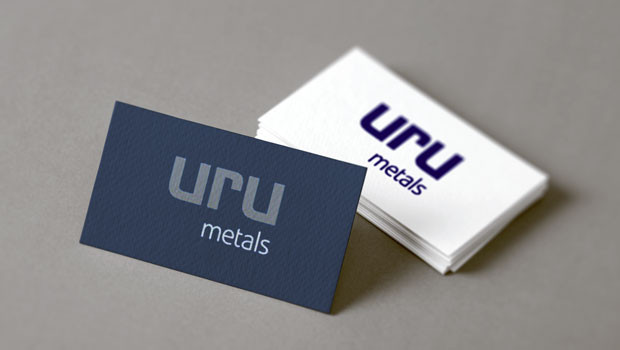 URU Metals announced results from the most recent phase of exploration drilling on the Zebediela Nickel Project on Tuesday, through its investment in Zeb Nickel Corporation.
The AIM-traded firm disposed of the project in August last year, although it remained the company's primary focus through its 74.82% interest in Zeb Nickel, and its continuing role as the project's technical operator.
It said higher-grade nickel sulphide and associated platinum-group element (PGE) mineralisation of up to 1.7% nickel was intersected in the Critical Zone and adjacent lithologies during exploration drilling.
Zeb Nickel also confirmed the project hosts the up-dip extension of Ivanplats geology.
The exploration highlights included 0.71 grams of PGE and gold, or a 58% palladium content, and 1.7 % nickel at a depth of 260 metres below surface, and 6.4 grams of PGE and gold, or an 89% platinum content, and 0.39% nickel at 72 metres.
It also highlighted 2.13 grams of PGE and gold, or 61% palladium content, and 0.47% nickel at a depth of 214 metres below surface, and 1.27 grams of PGE and gold, or 45% palladium content, and 0.69% nickel at 320 metres.
"With two major mining companies in our area exploiting the same Critical Zone lithologies which host the Ni-PGE mineralization that we have recently discovered as part of our recent exploration campaign, and the recent increases in nickel and palladium prices, we are encouraged with the results to date," said Zeb Nickel chief executive officer and director Wayne Isaacs.
"We look forward to receiving the remaining assay results and we are confident that these will continue to add value to the overall project economics."
At 1300 GMT, shares in URU Metals were down 9.72% at 288.88p.