URU begins approval process for Piet Potgietersrust property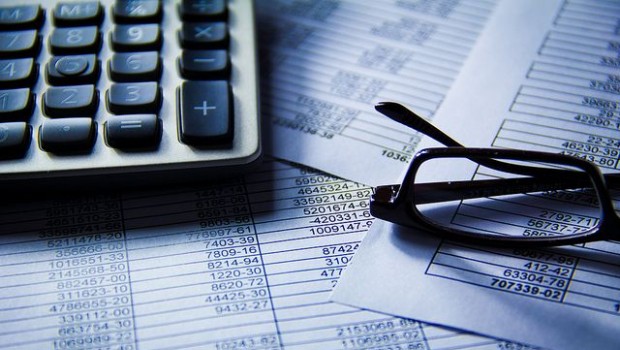 URU Metals announced on Monday that its appointed environmental consultant, Tshifcor Investment and Resources, has started an environmental impact assessment and a public participation process to support the application for a prospecting right over 10 portions of the Piet Potgietersrust Town and Townlands '44 KS' farm in the South African province of Limpopo, totalling 246 hectares.
The AIM-traded firm said a number of activities would take place this week, with the first being the booking of advertisements in the local community newspaper notifying interested and affected parties of the prospecting right application, as well as the erection of site notices.
It said site visits would be conducted by Tshifcor, while a background information document would be distributed to identified interested and affected parties, as well as relevant South African government departments.
A draft background information document would also be placed on Tshifcor's website for review and comment by stakeholders.
URU said those activities were required in order for the company to complete the environmental impact assessment for the prospecting right application, which would allow the South African Department of Mineral Resources to grant the prospecting right.
In addition, URU said it had agreed with Boothbay Absolute Return Strategies to extend and amend the notice period relating to the convertible loan note, first announced on 26 May 2020, until 31 March 2022.
All other terms relating to the loan note would remain the same.
"We are excited to be moving forward with the prospecting right approval process," said chief executive officer John Zorbas.
"Being the adjoining property to the Zebediela nickel property, owned by Zeb Nickel Corporation, increases the exposure of URU to the massive nickel sulphide and platinum group elements (PGE) exploration potential on the Northern Limb of the Bushveld Complex.
"Subject to the approval of the prospecting right application by the South African Department of Mineral Resources, we look forward to fast-tracking the exploration of this project in order to quickly understand any economic potential the ground may hold."
At 0803 BST, shares in URU Metals were down 5.38% at 302.8p.