Urban Logistics raising up to £130m to fund its pipeline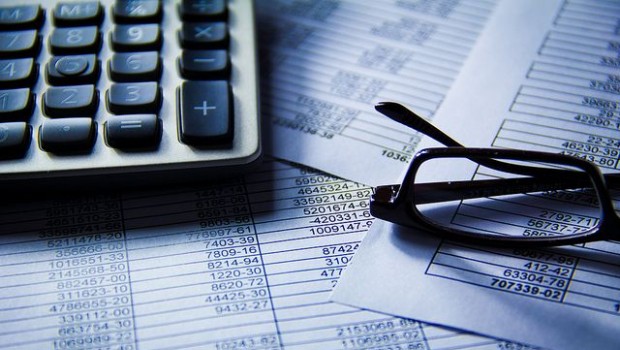 Urban Logistics REIT announced a proposed placing to raise around £100m, and a retail open offer and institutional offer to raise up to £30m on Monday, to acquire its identified pipeline of logistics properties.
The AIM-traded real estate investment trust said the placing and offers would each be at a price of 139p per share.
It said it intended to use the net proceeds of the issue to acquire an identified pipeline of "high-quality" logistics properties that met its investment objectives and investing policy, as identified by its investment manager, Pacific Capital Partners.
The placing was being conducted by way of a book-building process, which was launched immediately following its announcement on Monday morning.
Urban Logistics noted that the Issue price of 139p per share represented a discount of 5.4 % to the closing mid-market price on 18 September, and a 2.1 % premium to the adjusted EPRA net asset value per share of 136.1p as at 31 March.
Its board said it expected the net proceeds of the issue to be "substantially invested" within three months of admission, and was expected to be earnings accretive from the first full year after the issue.
At the same time, Urban Logistics said it was intending to declare, at the time it announced the results of the placing, a special dividend of 3.25p per share for the six months ending 30 September, and in lieu of what would otherwise have been the half-year interim dividend.
It added that it was intending for the next dividend to be declared at the time of its final results for the year ending 31 March 2021.
"We are focussed on building a high-quality logistics portfolio," said independent non-executive chairman Nigel Rich.
"Shareholders benefit from robust income generation and a total return that exploits the opportunities created by the ongoing shift towards e-commerce, which has become even more in focus during the pandemic."
Rich said the company's strong performance reflected "careful" asset selection and "proactive" asset management.
"Having proven our model and with continued strong performance, we believe we have an opportunity to keep growing our portfolio of properties with the support of existing and new shareholders."
At 1259 BST, shares in Urban Logistics REIT were down 2.99% at 142.6p.